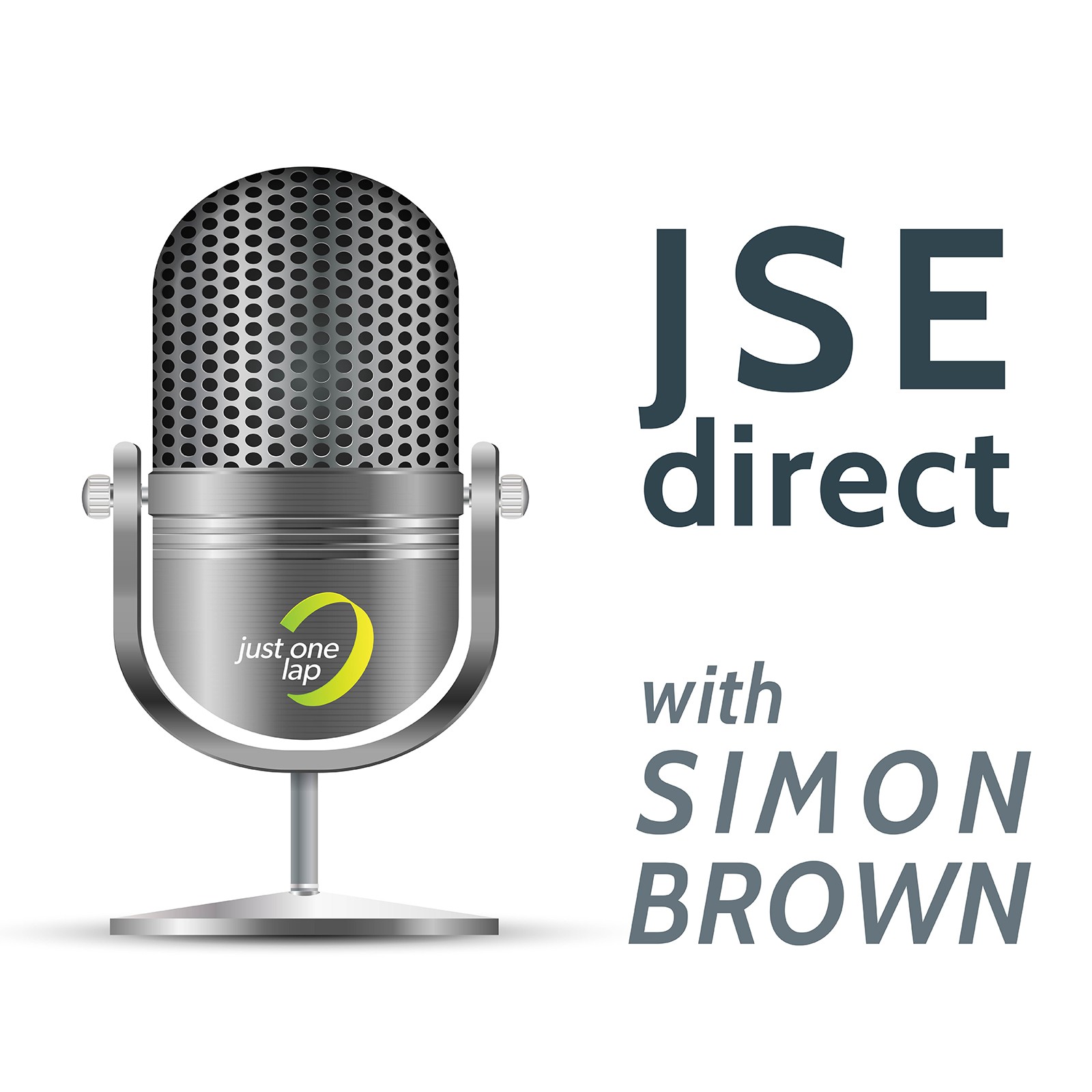 Simon's till death us part portfolio
Simon Shares
In last weeks show I covered Porter's Five Forces for selecting awesome shares worthy of investing in. This week I delve into my personal 'til death do us part' portfolio explaining why I hold each share. Then we did a webcast where you can interrogate my selection and also propose shares of your own for inclusion into a 'til death do us part' portfolio, that video is online here.
At the time of recording my portfolio is as below (Find my consistently updated portfolio here)
BHPBilliton (JSE code: BIL)
Capitec (JSE code: CPI)
Citylodge (JSE code: CLH)
Discovery (JSE code: DSY)
Famous Brands (JSE code: FBR)
Metrofile (JSE code: MFL)
Richemont (JSE code: CFR)
Sasol (JSE code: SOL)
Shoprite (JSE code: SHP)
Woolies (JSE code: WHL)
---
Download the audio file here or subscriber to our feed here or sign up for email alerts as a new show goes live or subscribe in iTunes.
---
JSE – The JSE is a registered trademark of the JSE Limited.
JSEDirect is an independent broadcast and is not endorsed or affiliated with, nor has it been authorised, or otherwise approved by JSE Limited. The views expressed in this programme are solely those of the presenter, and do not necessarily reflect the views of JSE Limited.
Subscribe to Just One Lap