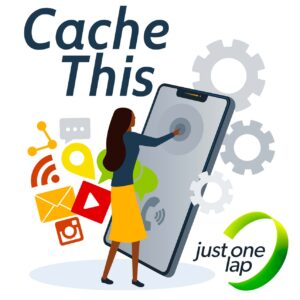 Technology is an ever increasing part of our lives and let's be honest, many of us like gadgets. There is also an abundance of new online services and apps taking over the traditional services we use. Nafisa Akabor has been covering everything tech for well over a decade and she'll be writing on how we can do tech within a budget and reviewing some of the new online services. Cache This is published on the last Tuesday of every month.
---
---
Cache This: Smartphones on a budget
Holding onto a smartphone for longer makes financial sense when there are guaranteed software and security updates. Two brands that excel at this are Nokia and Apple. However, if you're in the market to buy a new smartphone on a budget, here are some key considerations and tips for getting the best deal.
Cache This: Gadget Insurance
As a technology journalist, the devices I use for running my one-person business from my home are important. They are the tools of my trade. You might be in a similar position where you find yourself working from home, using employer-provided or your own equipment, like a laptop, smartphone, router, etc. In the past year, ...
Subscribe to the Just One Lap weekly newsletter here