Simon Shares
FOMC, as expected. Local MPC tomorrow.
Nasdaq, time to buy? Also FTSE100. Both a technical buy, not taking a view on the fundamentals.
---
---
Brent almost back at US$120.
China opened up already, well Foxcon at least.
Tencent results, flat-lining.
The end of an era! So says Tencent as revenue grows in single digits, the lowest quarterly number since listing back in 2004. Tencent's declaration is resignation that any expansion will be cautious and controlled. Prosus down 8.2%, Naspers down 8.4%. Prices still look vulnerable

— David Shapiro (@davidshapiro61) March 23, 2022
Thungela Resources (JSE code: TGA) results and 1800c dividend.

"developments in terms of new thermal coal projects which have been hampered by financing opportunities, given ESG pressures on carbon fuels"
Upcoming events;
No Events
---
---
JSE – The JSE is a registered trademark of the JSE Limited.
JSE Direct is an independent broadcast and is not endorsed or affiliated with, nor has it been authorised, or otherwise approved by JSE Limited. The views expressed in this programme are solely those of the presenter, and do not necessarily reflect the views of JSE Limited.
---
JSE Direct Podcast
---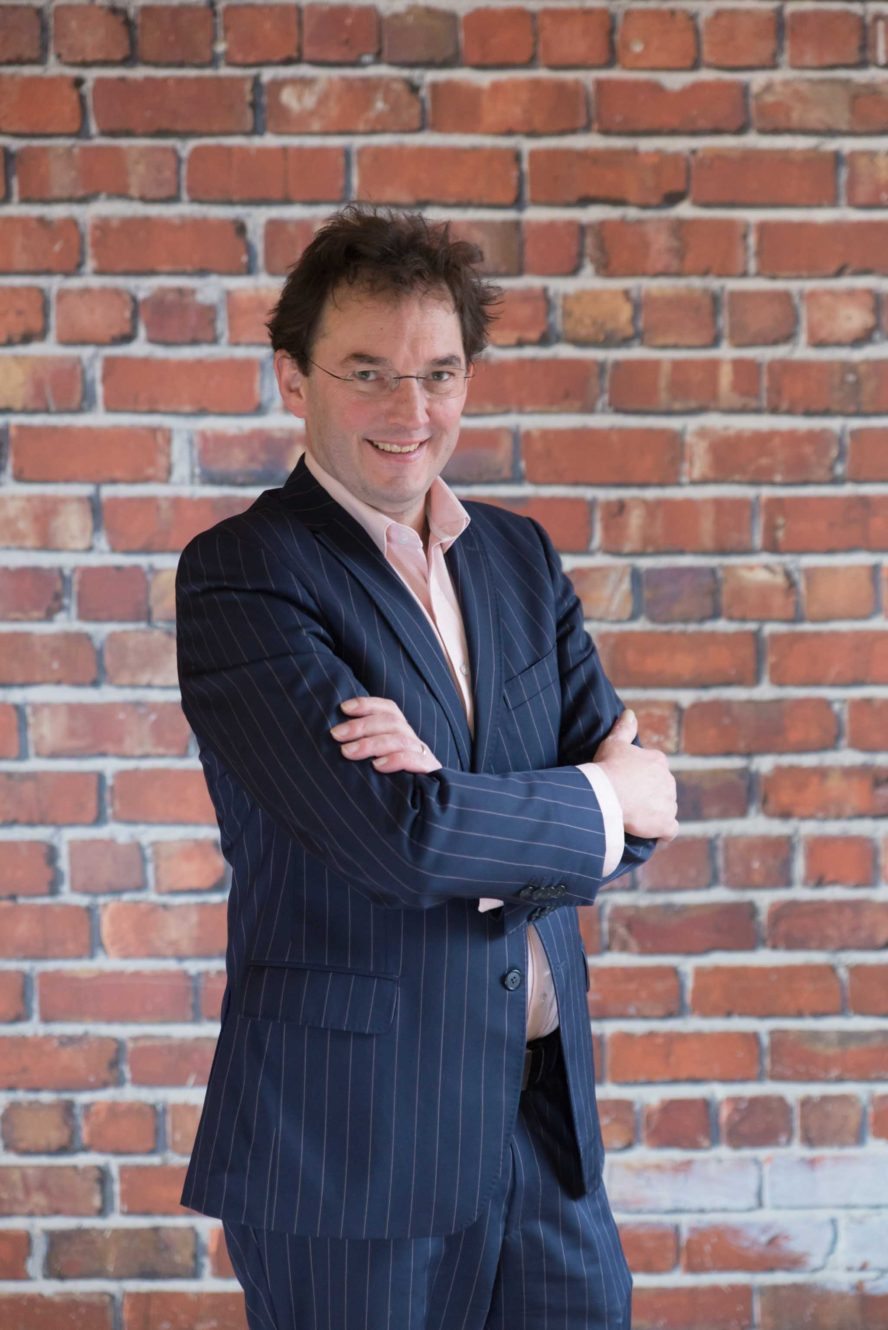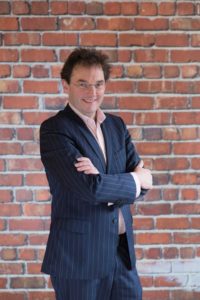 Thursdays are all about hard-core investing with Simon Brown's famous JSE Direct podcast. JSE Direct started life on ClassicFM in July 2008 and became a podcast in 2011. Every week Simon chats to industry experts, answers listener question (contact him here to send your Q's) and gives his views on the state of markets and individual shares.
Reach Simon by email at simon@justonelap.com,
or Twitter @SimonPB
---
---
Subscribe to the Just One Lap weekly newsletter here