Simon Shares
Big banks now all have released results, mostly good albeit off low base.
Covid cases in China surge, new lockdowns.

Hello, more supply chain mess.

People asking if I updated my view on Purple Group* (JSE code: PPE). Nope, volatility likely helping the revenue, but I need new data (results) first.
Commodities weak, brent oil now in a technical bear market.
Upcoming events;
No Events
---
China makes peace with tech
Prosus (JSE code: PRX) and Naspers (JSE code: NPN) now flying (+20% n Wednesday). Discount still +50%.
Reports of WeChat being hit with a massive fine for money laundering?money laundering
China's state council has in one move just:
*Pledged to keep capital markets stable
*Vowed to support overseas stock listings
*Said dialogue with US re ADRs is 'good'
*Promised to handle risks for property developers
*Clarified regulation of Big Tech will end 'soon'
*BOOM pic.twitter.com/xHYgcbchCo

— Sofia Horta e Costa (@SofiaHCBBG) March 16, 2022
---
---
JSE – The JSE is a registered trademark of the JSE Limited.
JSE Direct is an independent broadcast and is not endorsed or affiliated with, nor has it been authorised, or otherwise approved by JSE Limited. The views expressed in this programme are solely those of the presenter, and do not necessarily reflect the views of JSE Limited.
---
JSE Direct Podcast
---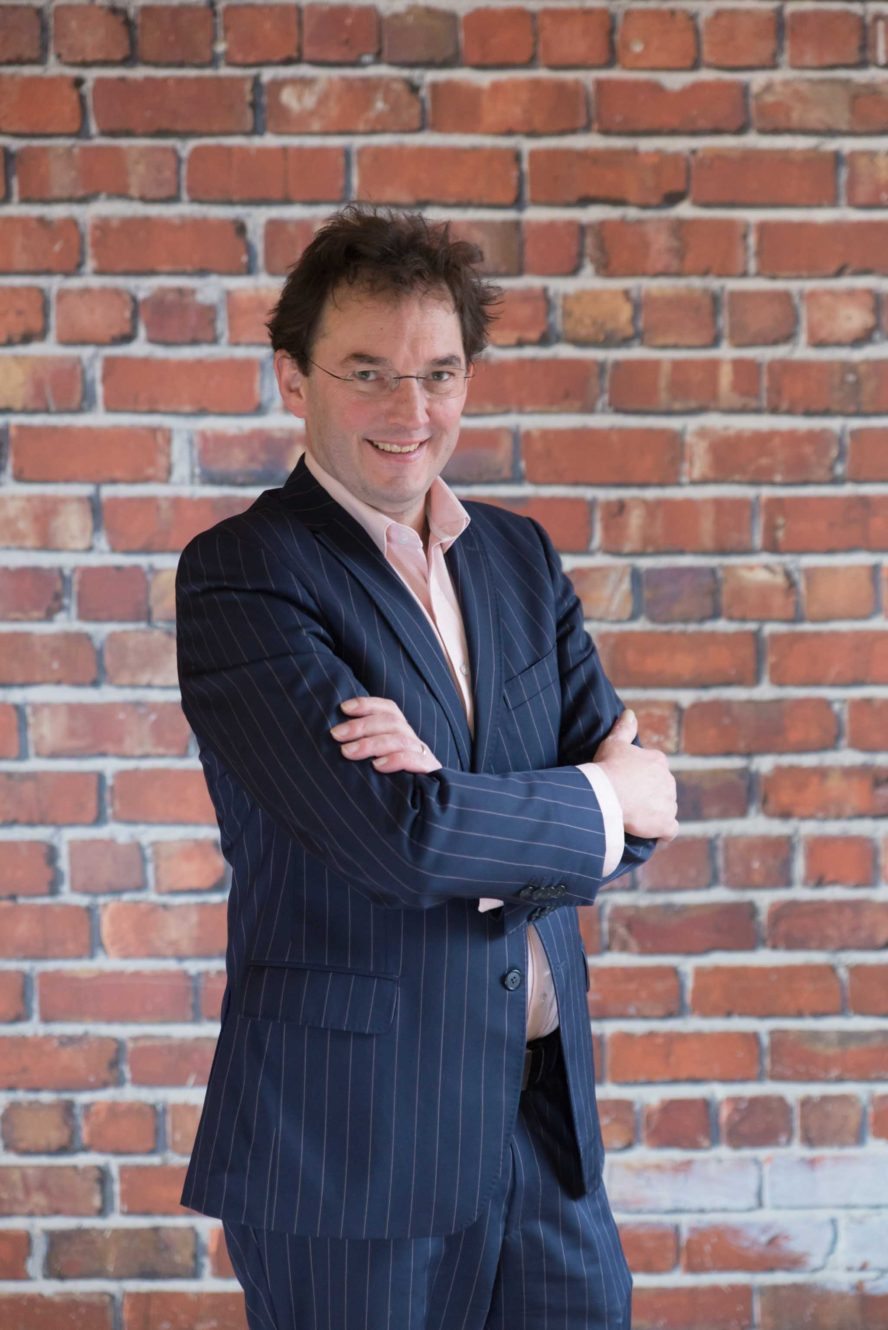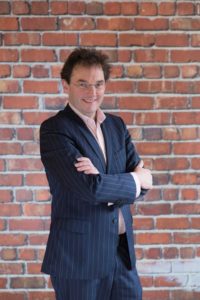 Thursdays are all about hard-core investing with Simon Brown's famous JSE Direct podcast. JSE Direct started life on ClassicFM in July 2008 and became a podcast in 2011. Every week Simon chats to industry experts, answers listener question (contact him here to send your Q's) and gives his views on the state of markets and individual shares.
Reach Simon by email at simon@justonelap.com,
or Twitter @SimonPB
---
---
Subscribe to the Just One Lap weekly newsletter here