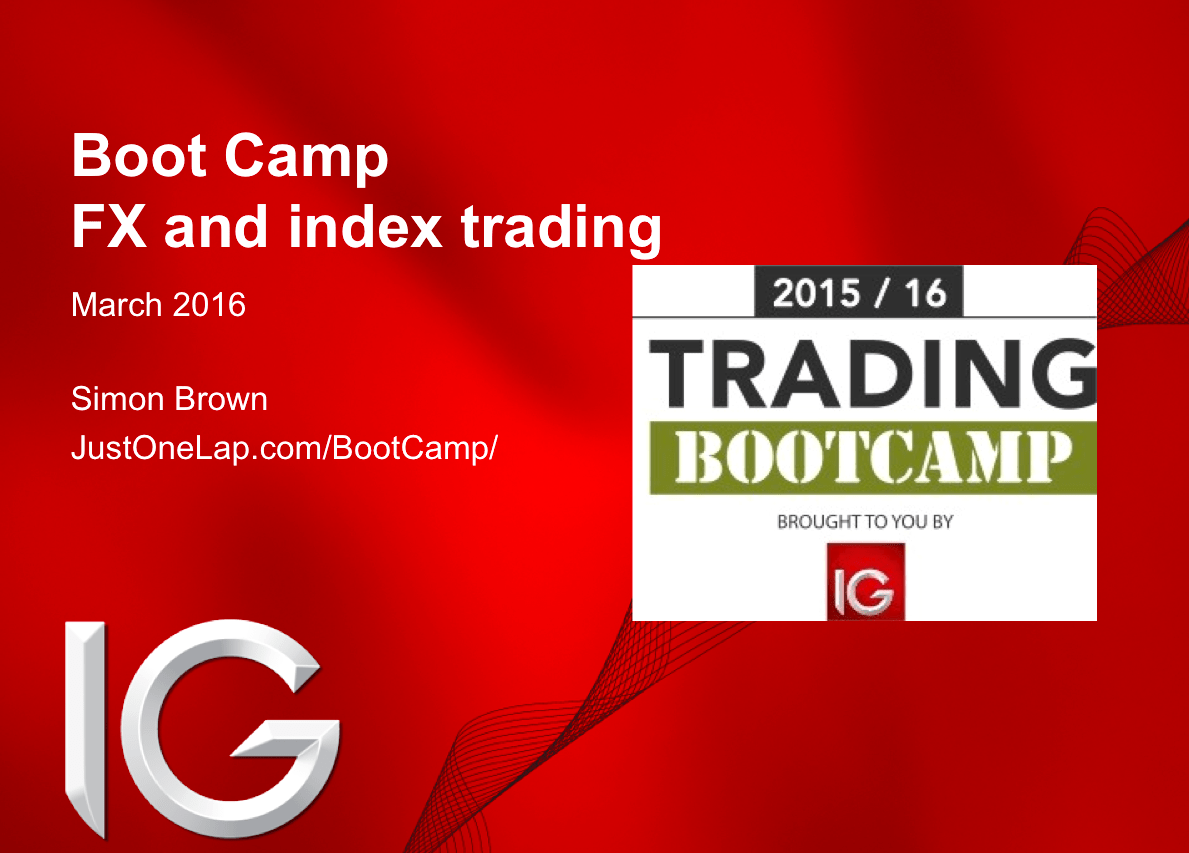 In this session of the IG Boot Camp, Just One Lap founder Simon Brown looks at indexAn index is a tool we can use to measure movement over time. In the stock market, we use indices to track the performance of a selection of listed companies. This could include all the companies listed on the market, or all the companies in a certain sector. In inflation, we use an index to track the price of certain More and FX trading.
Things start to get real for traders as he explains how index and FX trading works as well as presenting two trading systems; the Lazy Trading System and another for trading news flow.
For many this will be the first step into the world of trading and now armed with a system one needs discipline and lots of practise in order to be successful and in this regard starting with a demo account is recommended.
The other very important Boot Camp videos are;
---
Upcoming webinars
View the Boot Camp series
---
---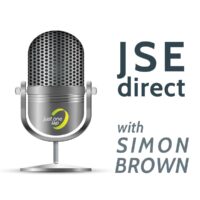 Podcast: Super cycle or just super
dividends
When a listed company shares profits with its shareholders, the cash amount paid to the shareholder account is called a dividend. It's usually expressed as cents per share or, in the case of ETFs, cents per unit. The more shares or ETF units you have, the more dividends you receive. These posts discuss dividends in more detail: OUTstanding money: Dividends More
?
Meet the Just One Lap team at these free live events
Click here to meet the Just One Lap team at one of our live, free events.
Subscribe to Just One Lap