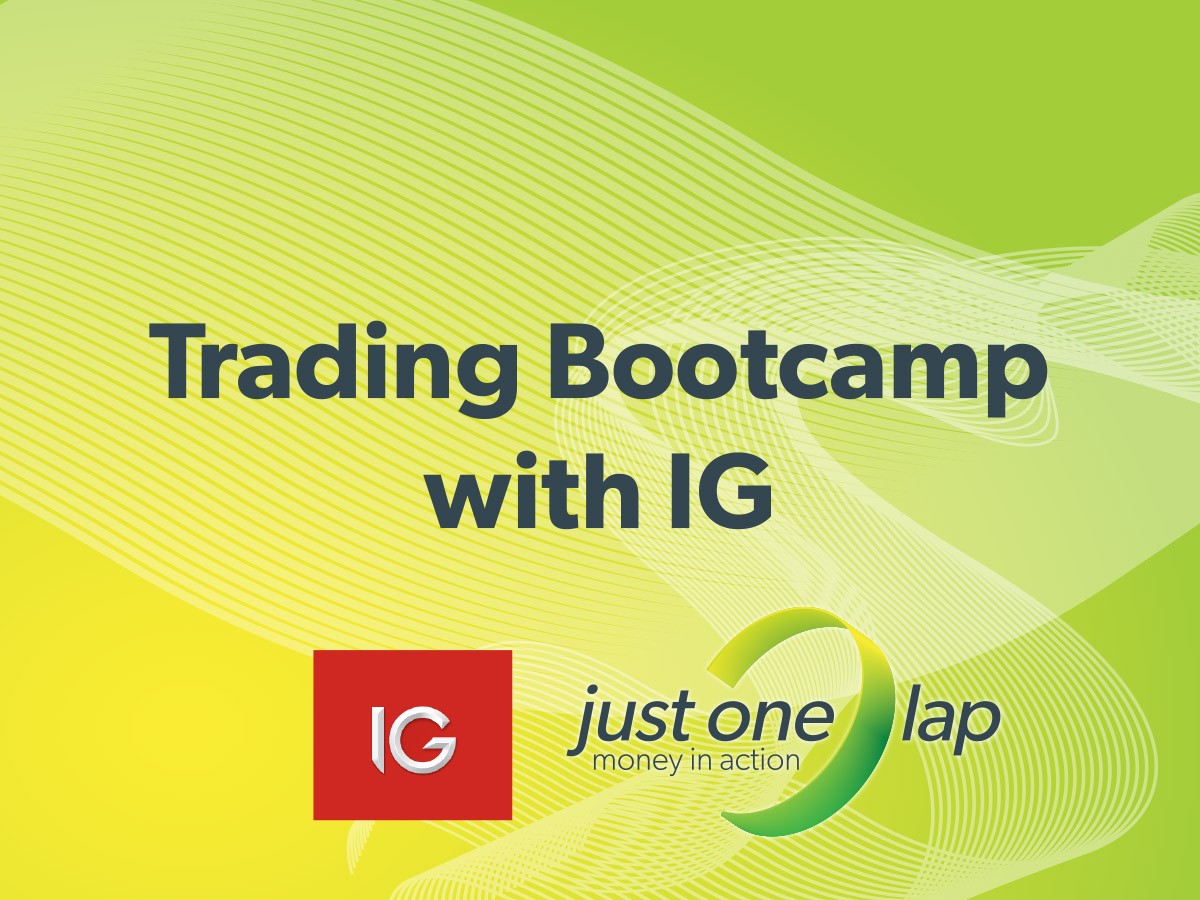 In this 11th Boot Camp of the current series Simon Brown, Just One Lap founder, will be focusing on using technicals and fundamentals.
He covers;
What's the difference?
Using them separately.
Identifying quality sectors and stocks using Porters five forces
Simon's own theory for finding the right fundamental price to pay
Blending them together.
Which technical and which fundamentals?
Can we blend the two for better and more profitable trading? In short we can and this video helps you to understand what to use and when to use it.
---
View the Boot Camp series
---
---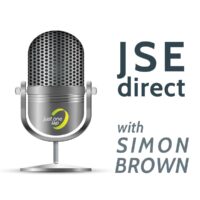 Podcast: Super cycle or just super
dividends
When a listed company shares profits with its shareholders, the cash amount paid to the shareholder account is called a dividend. It's usually expressed as cents per share or, in the case of ETFs, cents per unit. The more shares or ETF units you have, the more dividends you receive. These posts discuss dividends in more detail: OUTstanding money: Dividends More
?
Subscribe to Just One Lap