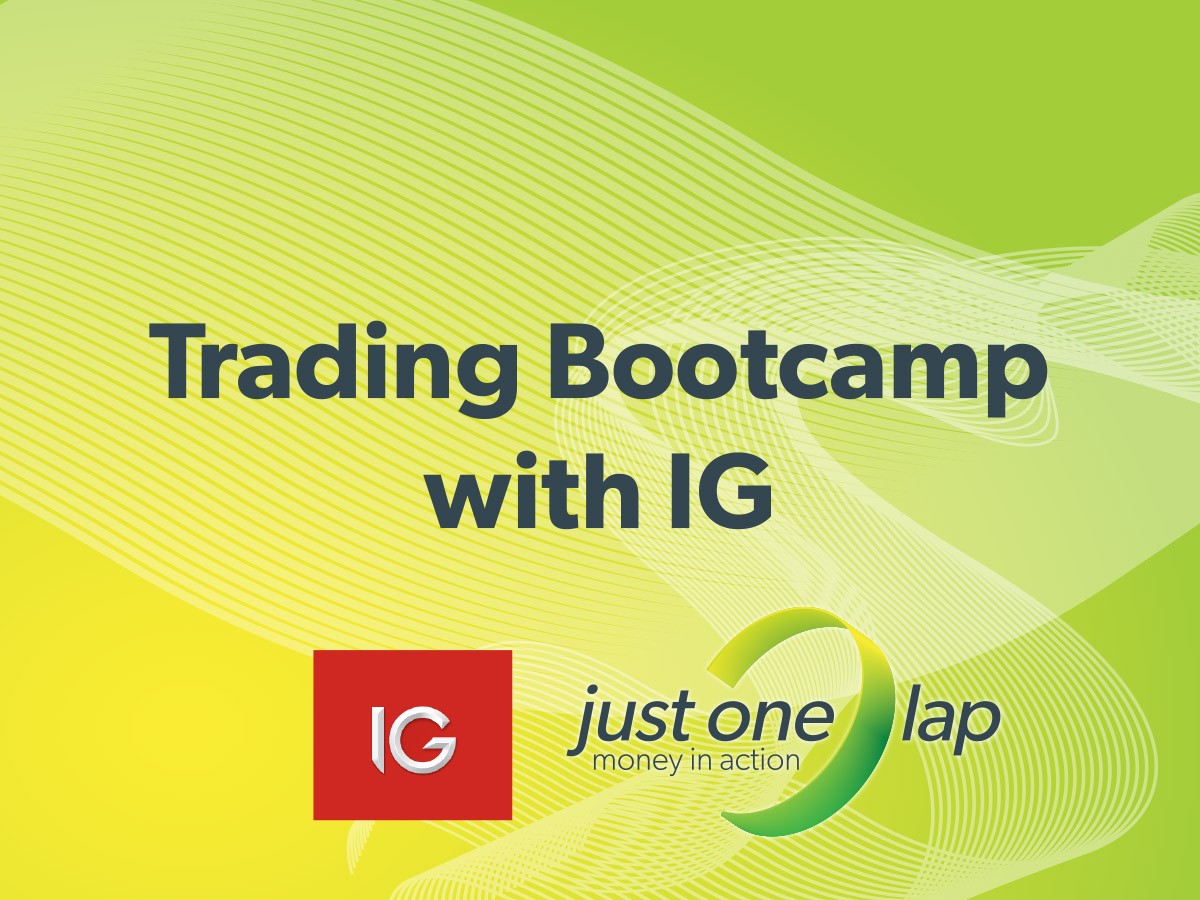 In our last Boot Camp of the series Simon Brown will be focusing on risk management for traders = the stop loss.
Without proper risk management a trader goes bust sooner or later and likely it will be sooner. Now make no mistake the stop loss can be very testing for the trader often times seemingly kicking one out just as the trade goes your way. This will happen but we need to be smart about placement, type and most importantly we need to obey the stop loss every time it is hit. Every time.
This presentation covers;
Stop loss (where, how, why)
Position sizing
The 2% risk rule
The 6% portfolioIn the world of finance, a "portfolio" is a term to describe all the assets you own. It includes shares, cash, bonds, physical property, your retirement savings, your tax-free savings and any other financial instruments you might hold. It excludes insurance products like life insurance. Your overall portfolio can be made up of a number of portfolios held at different More rule
Managing fear
Trailing vs. fixed stop loss
---
View the Boot Camp series
---
---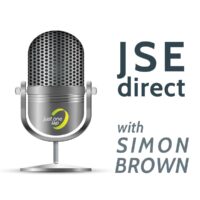 Podcast: Super cycle or just super
dividends
When a listed company shares profits with its shareholders, the cash amount paid to the shareholder account is called a dividend. It's usually expressed as cents per share or, in the case of ETFs, cents per unit. The more shares or ETF units you have, the more dividends you receive. These posts discuss dividends in more detail: OUTstanding money: Dividends More
?
Meet the Just One Lap team at these free live events
Click here to meet the Just One Lap team at one of our live, free events.
Subscribe to Just One Lap