Simon Shares
I have closed my Nasdaq long position. Still long FTSE100.

Purple Group* (JSE code: PPE) trading update. Looks a little better than I expected.

MTN (JSE code: MTN) more Nigerian woes.

Reports that Woolies* (JSE code: WHL) may be selling David Jones.

Elon Musk buys 9.2% of Twitter (NYSE code: TWTR).

Moodys upgrades sovereign and banks from negative to stable.

Deutsche Bank says: US recession in 2023 and stocks to fall 20% by summer 2023
---
---
The Rouble is almost back at pre-war levels against the US$.
20% interest rates, capital controls, no foreign selling on the Moscow Exchange, selling oil & gas in Roubles (maybe), reports of paying interest on debt with Roubles and of course traders in for a buck.
---
Upcoming events;
No Events
---
---
JSE – The JSE is a registered trademark of the JSE Limited.
JSE Direct is an independent broadcast and is not endorsed or affiliated with, nor has it been authorised, or otherwise approved by JSE Limited. The views expressed in this programme are solely those of the presenter, and do not necessarily reflect the views of JSE Limited.
---
JSE Direct Podcast
---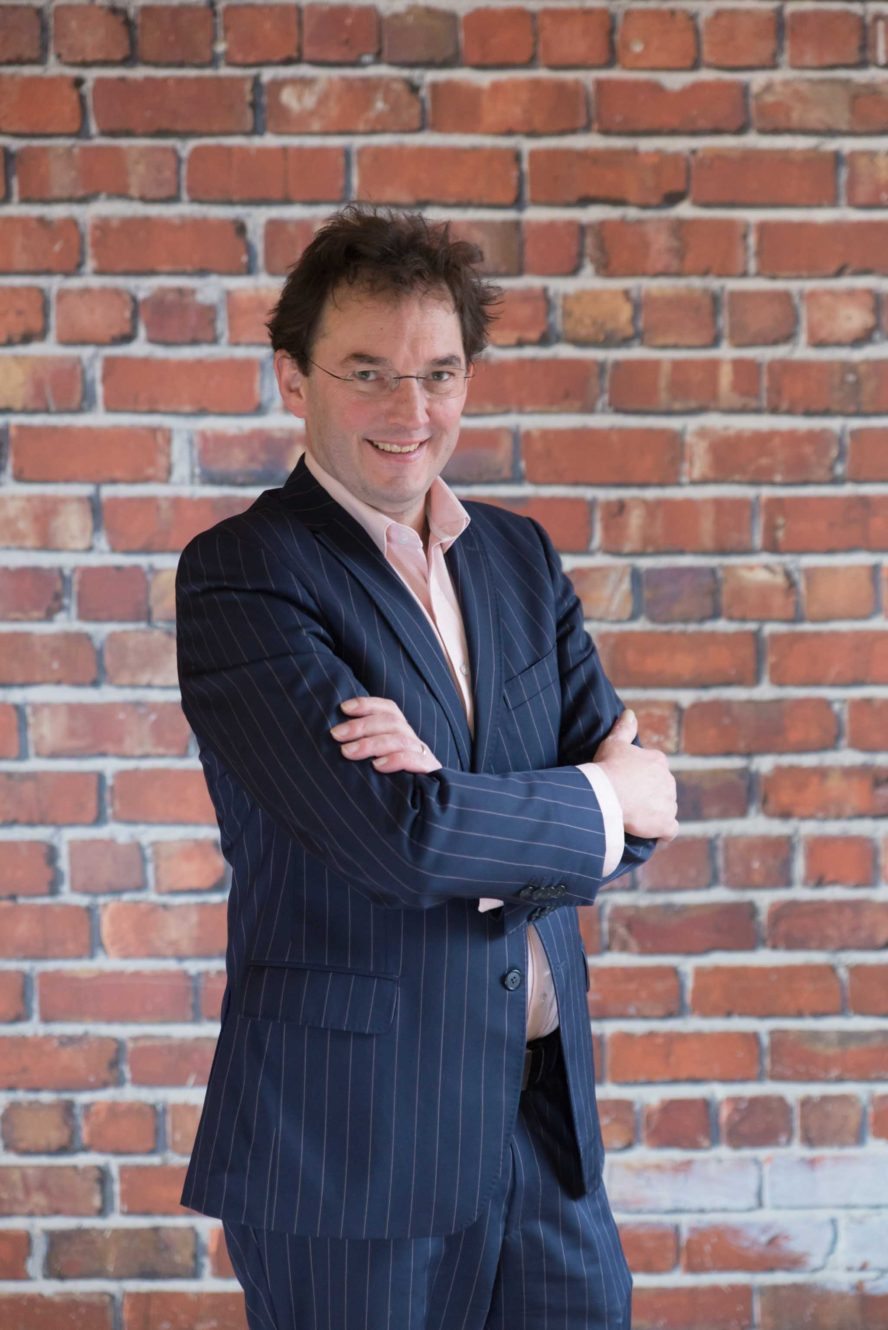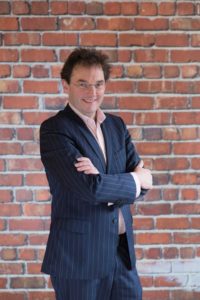 Thursdays are all about hard-core investing with Simon Brown's famous JSE Direct podcast. JSE Direct started life on ClassicFM in July 2008 and became a podcast in 2011. Every week Simon chats to industry experts, answers listener question (contact him here to send your Q's) and gives his views on the state of markets and individual shares.
Reach Simon by email at simon@justonelap.com,
or Twitter @SimonPB
---
---
Subscribe

to the Just One Lap weekly newsletter