Simon Shares
Iron ore below US$100. Kumba (JSE code: KIO) halved since July highs.

And still falling.
But Q3 sales were at US$180 / tonne and even at current lows likely they get US$150 / tonne for the second half. Mid-year cost per tonne was US$26 and sale price US$165 / tonne. So the share is pricing in horror stories which likely aren't true fr the full year ending December. BUT next year will be different and you don't try to catch falling knives, wait for a confirmed reversal.

Woolies* (JSE code: WHL) trading update, really weak.
Shoprite* (JSE code: SHP) trading update, really strong.
Strong PPC (JSE code: PPC) update.
Local inflation came in at 5%, the fourth month we're below US inflation and likely we'll see no change at MPC on Thursday.
Upcoming events;
---
JSE – The JSE is a registered trademark of the JSE Limited.
JSE Direct is an independent broadcast and is not endorsed or affiliated with, nor has it been authorised, or otherwise approved by JSE Limited. The views expressed in this programme are solely those of the presenter, and do not necessarily reflect the views of JSE Limited.
---
JSE Direct Podcast
---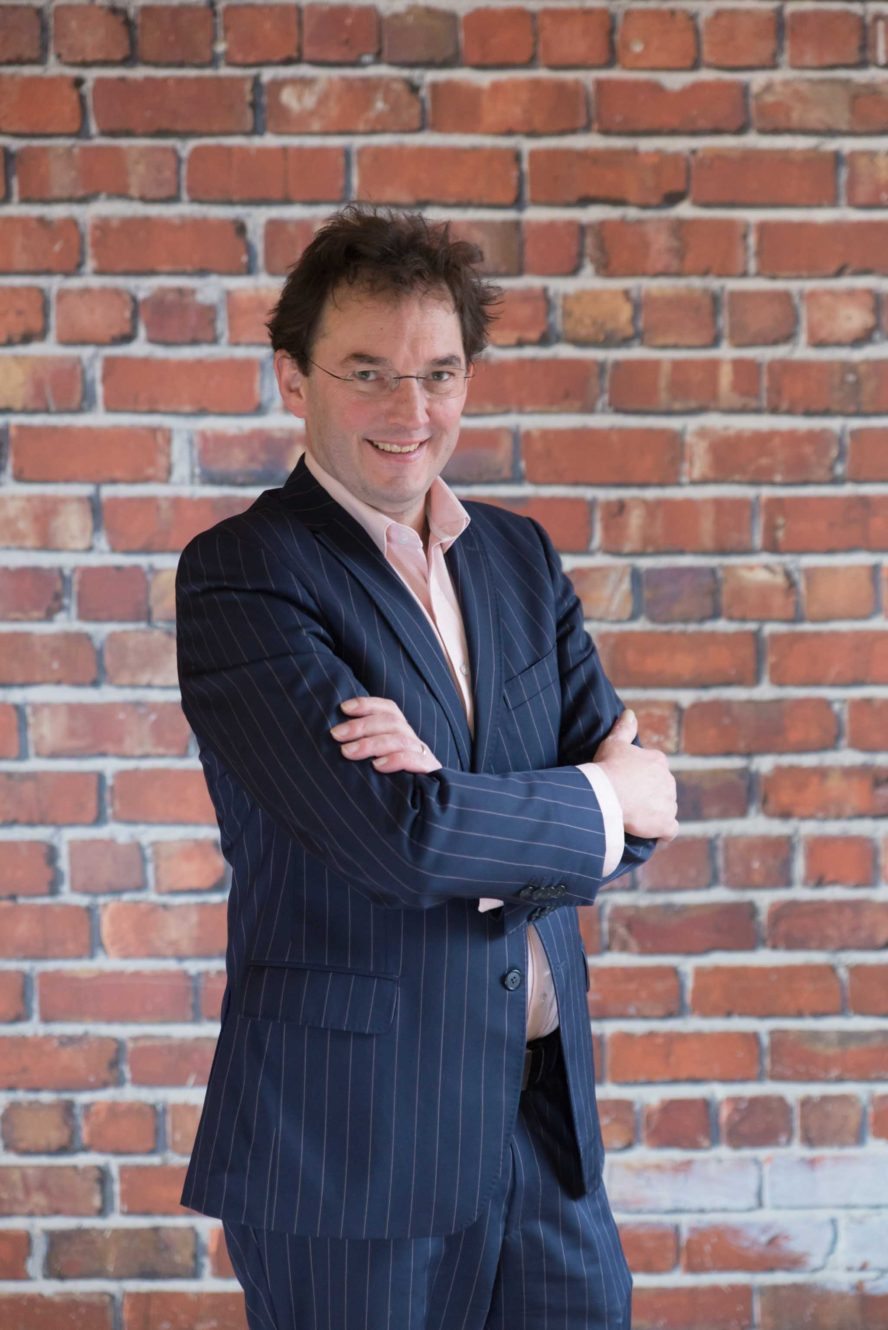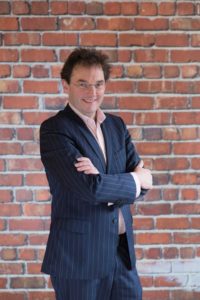 Thursdays are all about hard-core investing with Simon Brown's famous JSE Direct podcast. JSE Direct started life on ClassicFM in July 2008 and became a podcast in 2011. Every week Simon chats to industry experts, answers listener question (contact him here to send your Q's) and gives his views on the state of markets and individual shares.
Reach Simon by email at simon@justonelap.com,
or Twitter @SimonPB
---
---
Subscribe to the Just One Lap weekly newsletter here