Simon Shares
Sygnia (JSE code: SYG) results and a forward dividend of maybe as high as 10%.
Local GDP at 1.9% for Q1 2022. The economy has now recovered to its pre-pandemic levels.
Upcoming events;
---
---
Are Robinhood's troubles Purple concerns?
| Robindhood | Purple Group |
| --- | --- |
| (Nasdaq code: HOOD) | Purple Group* (JSE code: PPE); |
| Listed July 2021 at $38, hit $85 and now under $10 (-75%) | July 2021 145c, high since 350c and now 260c (+81%). |
| Makes most of their revenue from selling the deal flow and Gold accounts. | Revenue is from transactions. |
| The majority of transactions are in options or crypto. | The majority of transactions are in equity, but crypto, EC10, is growing. |
| Needed a quick $billion to settle meme stock trades. | The balance sheet is fine. |
| Huge repetitional damage when they halted trade in some meme stocks. | |
| Value traded by clients has been falling since Q1 2021. | Value traded by clients fell in the last set of results. |
| Not yet profitable. | Profitable, PE ±50x. |
| Users declined in 2022. | Users grew in last results to +1million active accounts. |
| Market cap per user = $478 (ZAR7,400) | Market cap per user = ZAR3,263 |
| Revenue per user (2021) = $80 (ZAR1,250) | Revenue per user = R109 |
Simon Brown
---
JSE – The JSE is a registered trademark of the JSE Limited.
JSE Direct is an independent broadcast and is not endorsed or affiliated with, nor has it been authorised, or otherwise approved by JSE Limited. The views expressed in this programme are solely those of the presenter, and do not necessarily reflect the views of JSE Limited.
---
JSE Direct Podcast
---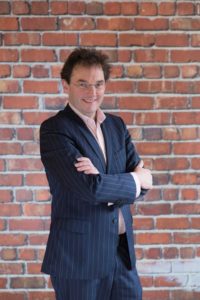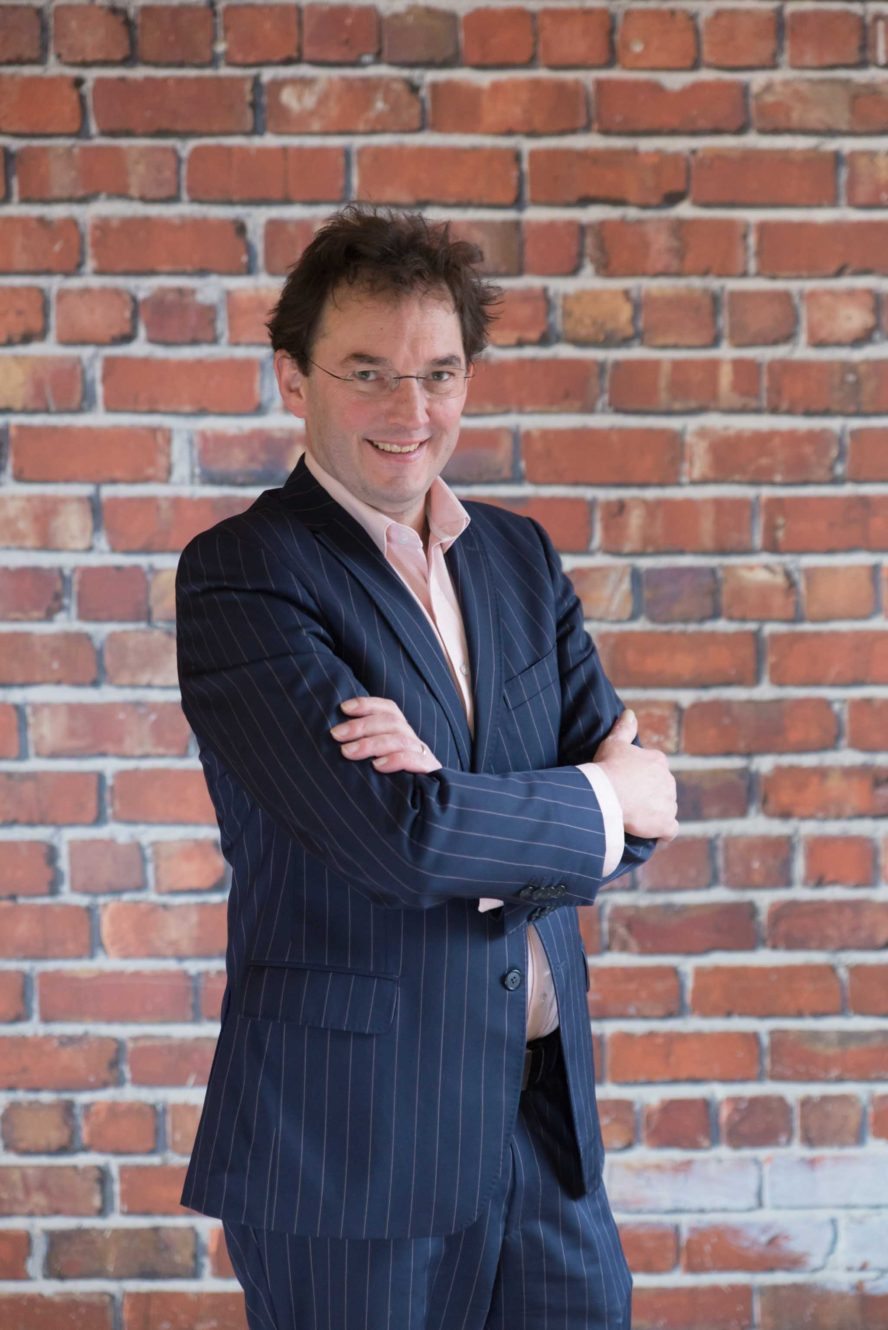 Thursdays are all about hard-core investing with Simon Brown's famous JSE Direct podcast. JSE Direct started life on ClassicFM in July 2008 and became a podcast in 2011. Every week Simon chats to industry experts, answers listener question (contact him here to send your Q's) and gives his views on the state of markets and individual shares.
Reach Simon by email at simon@justonelap.com,
or Twitter @SimonPB
---
---
Subscribe

to the Just One Lap weekly newsletter