Simon Shares
Level 4 lockdown. Remember the podcast of last week when I delved into the various leisure socks.
Argent (JSE code: ART) results. Long a stock not worth covering or owning, but they've changed things up the last few years.
Invicta (JSE code: IVT) another successful turn around and really good results.
JSE (JSE code: JSE) trading update, no surprise earnings under pressure.
Nike (NYSE code: NKE) results absolutely crushed it last week. Revenue +96%.
Anchor Capital published a note showing that the US had increased the number of US$ in circulation (M3) has gone up 33% over the course of the pandemic.
Absa's Q2 2021 manufacturing survey shows very positive manufacturer confidence.
EOH (JSE code: EOH) new board suing founder Asher Bohbot for R1.6billion.
A US judge kicks out the Federal Trade Commission's (FTC) antitrust case against Facebook. It was requesting that Facebook sell their Whatsapp and Instagram businesses. They can bring the case back again, but the bigger issue is antitrust cases against big tech in the US and EU.
---

---
SAB Zenzele Kabili (JSE code: SZK) has been coming down, now around R120. Still, double far value.
Thungela Resources (JSE code: TGA) trading at almost 4000c. Coal may be dirty and coal may be dead in time. But so far it's been a great investmentIn an economic sense, an investment is the purchase of goods that are not consumed today but are used in the future to create wealth. In finance, an investment is a monetary asset purchased with the idea that the asset will provide income in the future or appreciate and be sold at a higher price. 'Saving' is not the same More, but this is probably fair value.
South African Reserve Bank (SARB) turned 100 years old on Wednesday 30 June.
Euro Zone inflationInflation refers to how much you can buy with the same amount of money over time. R100 can buy you a bread, milk and a dozen eggs today. If those products become 10% more expensive within a year, you will need R110 to buy the same products next year. If you keep all your savings in cash, your cash will be More slipped to 1.9% for June.
---
---
SA recorded another trade surplus in May of R54.6billion. This is the 3rd month in a row that the surplus has been above R50billion.
---
JSE – The JSE is a registered trademark of the JSE Limited.
JSE Direct is an independent broadcast and is not endorsed or affiliated with, nor has it been authorised, or otherwise approved by JSE Limited. The views expressed in this programme are solely those of the presenter, and do not necessarily reflect the views of JSE Limited.
---
JSE Direct Podcast
---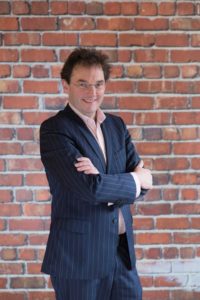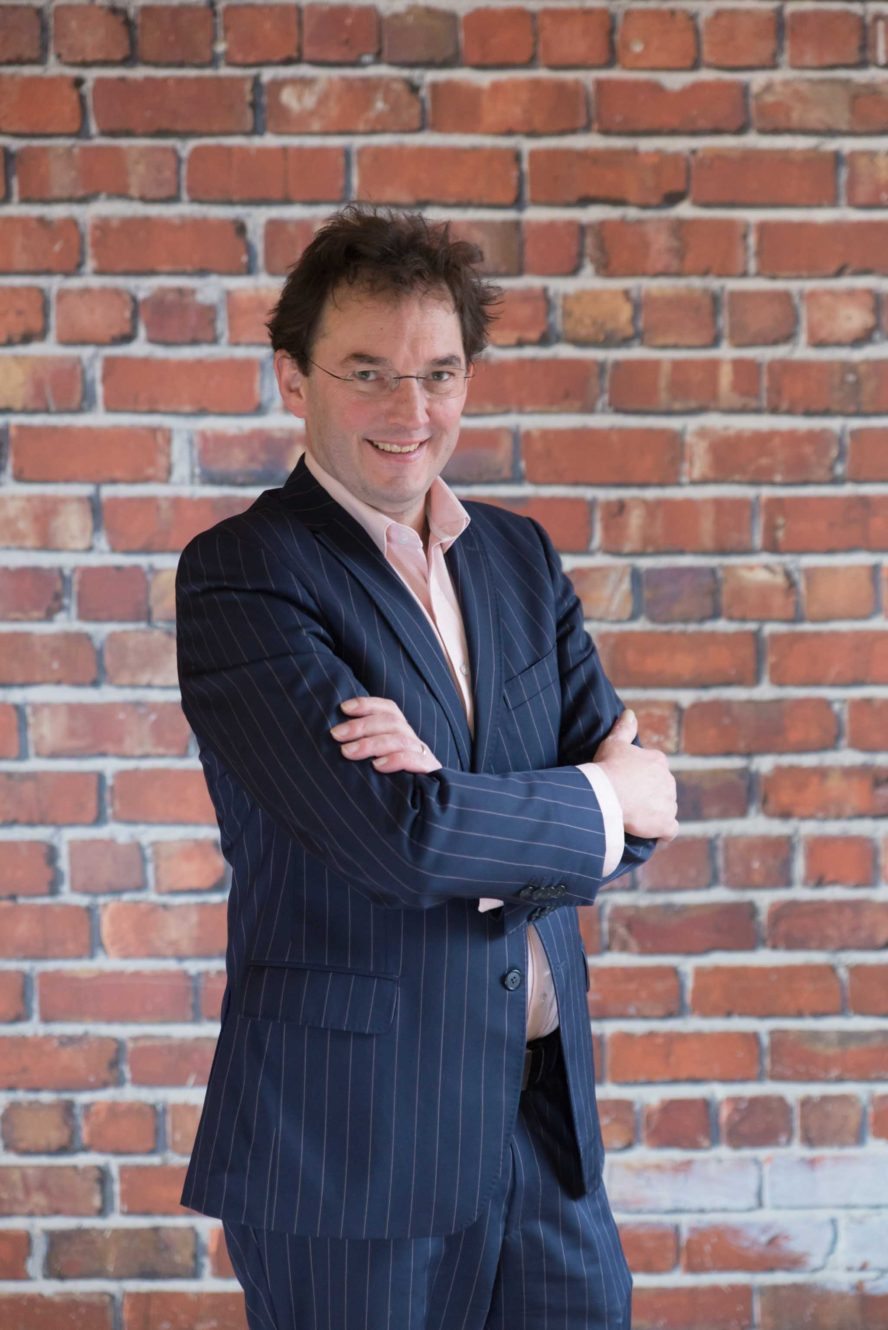 Thursdays are all about hard-core investing with Simon Brown's famous JSE Direct podcast. JSE Direct started life on ClassicFM in July 2008 and became a podcast in 2011. Every week Simon chats to industry experts, answers listener question (contact him here to send your Q's) and gives his views on the state of markets and individual shares.
Reach Simon by email at simon@justonelap.com,
or Twitter @SimonPB
---
---
Subscribe to the Just One Lap weekly newsletter here