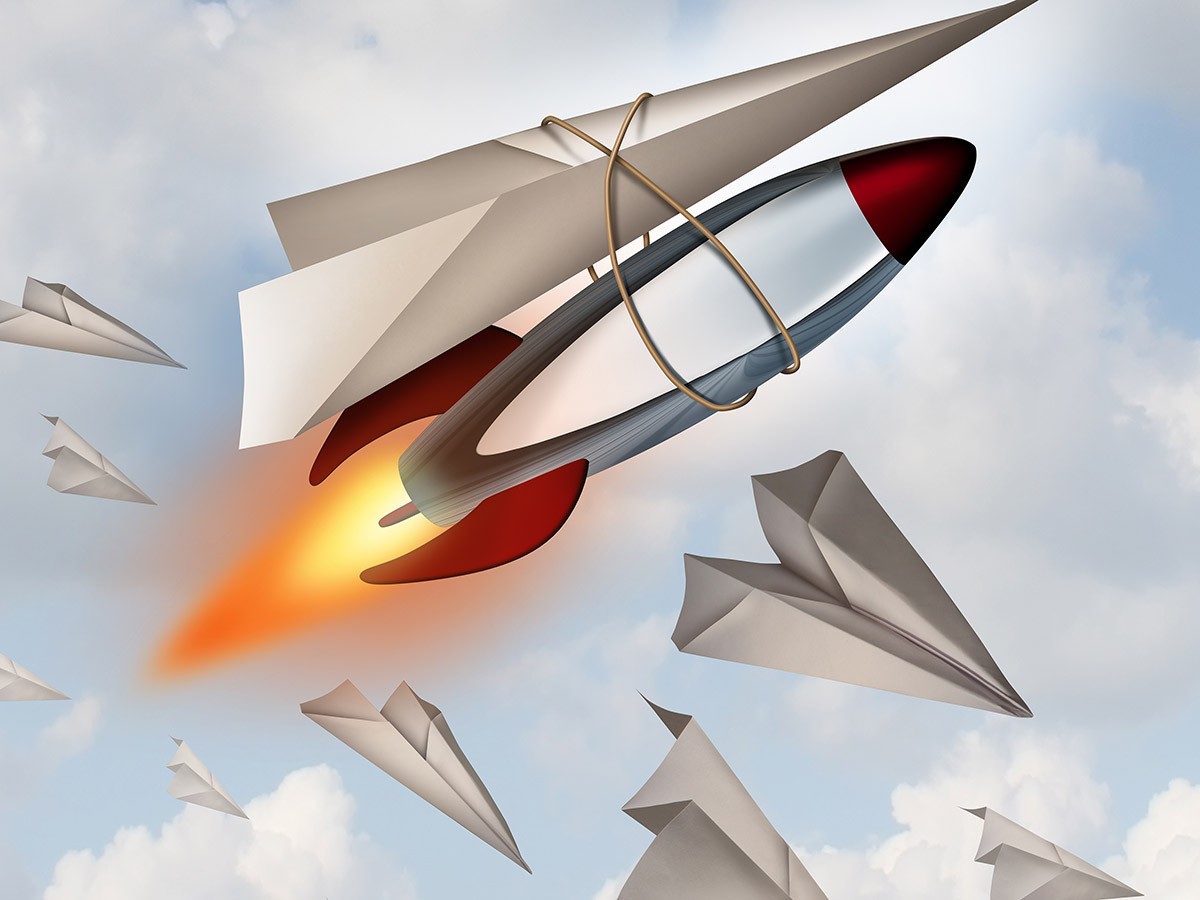 So my car is the same age as my daughter, and she turns six next month – hmm how long can a car last, bearing in mind this is just a little Hyundai Atos. I guess I'll be needing a new car in about four years. Now one of my basic money rules is 'never take car finance' – it's always expensive!
So I need a plan that will give me cash in four years' time – I need a new car fund!
Three things are troubling me: how much does my new car fund need, how will I get the money, and where should I invest this money?
Firstly, what is the target for my new car fund? I don't need a big car, but I do want a reliable one; second-hand is fine, but not too old. I did my research and this is what I found – R125 000 today will give me some decent options: a three or four-year-old Honda Jazz, or a two-year-old Renault Sandero.
OK that was easy, now where will I get the money for our new car fund? If I save R1 500 a month for four years I'll have R72 000 – I'm not there yet, but perhaps I can save wisely enough to "out-do" inflation. Fortunately, I just increased my working hours, so I have a little extra income every month, so I think I can do this!
Now where do I invest my R1 500 a month new car fund? I really don't know what the best option is, so I need to ask around a bit more. I don't think it's shares because its relatively short-term – or maybe it is? Do I just add to my bond every month and use that as a "savings account", or open a dedicated 32-day account? Right, I will do some more homework and let you all know what I have found on this one in a few weeks!
My next column is going to explore another 'big saving' I need to do – I turn 50 in 5.5 years' time and I want to have an island holiday – how much do I need to save for that one?
Donna
---
The Just One Lap discussed buying a car, new vs. second hand here.
---
Money Cents blog
Meet the Just One Lap team at these free live events
Click here to meet the Just One Lap team at one of our live, free events.
Subscribe to Just One Lap