In this session Just One Lap founder Simon Brown deals with managing different share events. What they are, their importance and how they may impact traders either long or short.
Included is:
Splits and consolidation
Dividends in all aspects
Rights issues
New listing
Suspended shares
---
View the Boot Camp series
---
---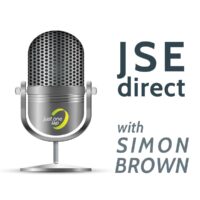 Podcast: Super cycle or just super
dividends
When a listed company shares profits with its shareholders, the cash amount paid to the shareholder account is called a dividend. It's usually expressed as cents per share or, in the case of ETFs, cents per unit. The more shares or ETF units you have, the more dividends you receive. These posts discuss dividends in more detail: OUTstanding money: Dividends More
?
Meet the Just One Lap team at these free live events
Click here to meet the Just One Lap team at one of our live, free events.
Subscribe to Just One Lap