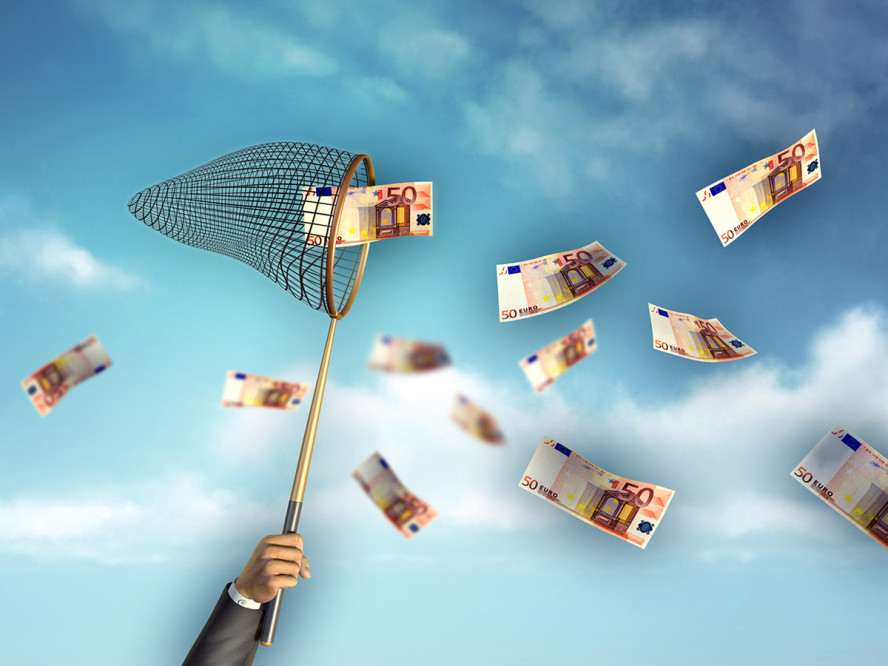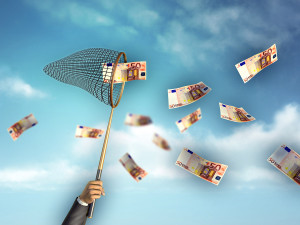 Every six months Sygnia pays dividendsWhen a listed company shares profits with its shareholders, the cash amount paid to the shareholder account is called a dividend. It's usually expressed as cents per share or, in the case of ETFs, cents per unit. The more shares or ETF units you have, the more dividends you receive. Dividends make compounding possible in share investments. When you use More on their Exchange Traded Funds (ETFsAn exchange-traded fund (ETF) is a listed investment product. ETFs are usually index-tracking products, which means a single ETF share gives the holder exposure to an entire index—sometimes consisting of thousands of individual shares. ETFs give investors the opportunity to invest in entire markets easily and cheaply. ETF units (also called shares) can be bought wherever you buy ordinary shares, More) and social media lights up with people complaining that Sygnia has 'stolen' a chunk of the dividend. There's a long and a short answer here.
The short answer is no, they did not.
What Sygnia does is detail their management fee as a line item and this gets everybody hot under the collar. But all ETF issuers charge a management fee, Sygnia just details it whereas the other issuers don't.
Below is my statement showing the dividend for the 2,910 SYGWD I own.
The 'ETF fee' of R418.43 works out at 14.4c per ETF. Using a closing price of 4280c this works out to a fee of 0.33%, double it as the fee is twice a year and you get a fee of 0.66% while the TERThe total expense ratio (TER) The TER is the measure we use to determine how much it costs to run an ETF. Your ETF return is whatever the market delivers minus the cost of running the ETF. We only know the exact TER at the end of a period (usually a year), because even if the issuer can predict its More for this ETF is 0.69%. So right in line with the TER.
The longer answer is yes – these fees cut into your investmentAn asset or item that is purchased with the hope that it will generate income or appreciate in the future. In an economic sense, an investment is the purchase of goods that are not consumed today but are used in the future to create wealth. In finance, an investment is a monetary asset purchased with the idea that the asset More and it's important to be aware of them.
Simon
Tip: You can find out more about fees charged on ETFs (TER – Total Expense Ratio) here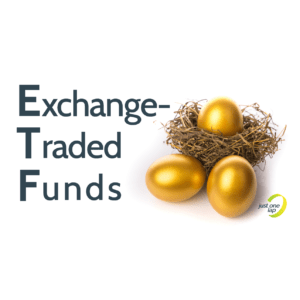 At Just One Lap, we are big fans of passive investment using ETFs. In this weekly blog, we discuss ETFs on the local market and the factors you need to consider when choosing an ETF. If you have wondered how one ETF differs from another, this is where you can find out. We explain which indexAn index is a tool we can use to measure movement over time. In the stock market, we use indices to track the performance of a selection of listed companies. This could include all the companies listed on the market, or all the companies in a certain sector. In inflation, we use an index to track the price of certain each ETF tracks, what type of portfolioIn the world of finance, a "portfolio" is a term to describe all the assets you own. It includes shares, cash, bonds, physical property, your retirement savings, your tax-free savings and any other financial instruments you might hold. It excludes insurance products like life insurance. Your overall portfolio can be made up of a number of portfolios held at different could benefit from holding each ETF, and how the costs will affect your bottom line.
ETF blog
---
---
Subscribe to the Just One Lap weekly newsletter here