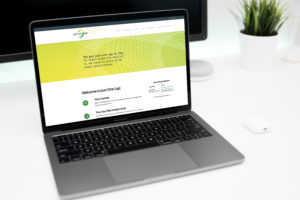 When it comes to numbers and retirement, the digits that enjoy the most attention in retirement planning is your retirement number – the amount you would need to have in retirement savings to enjoy a comfortable old age.
However, your retirement age is equally as important – if not more so. Because that's where you as an individual—and your unique individual considerations—come in.
It really is all about you
Retirement doesn't have to mean a complete exit from the workforce – it can signify a new way of working: Fewer hours, a position that comes with less stress, taking on a consulting role or doing something completely different. Working for longer, even if for less money, means you don't have to dip into your retirement savings. And a couple of years of additional compounding can make a huge difference to your savings pot.
That said, and here comes the caveat, people are generally more employable while still in the workforce, and exchanging retirement for employment after a long hiatus might prove challenging.
If you don't have a definite post-retirement plan, boredom is sure to get the better of you, especially if you were a business owner, a professional throughout your working life or an entrepreneur. Speaking of entrepreneurs, did you know that 45 years is the average age of a successful startup founder? The world is full of opportunities, and retirement doesn't necessarily signal the end of the road.
That's why retirement planning should also look past the numbers, and focus on how you will make the most of your retired years – from staying mentally fit to your physical health, because we are going to live longer than the generations before us.
The legalities of working as long as you want
According to the Labour Relations Act, you cannot be dismissed or discriminated based on your age. You also cannot be forced to retire. However, if your employment contract specifies a retirement age, then you are required by law to retire at the stipulated age.
---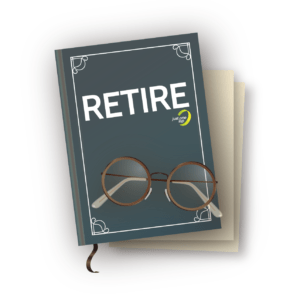 Saving for retirement is the biggest investment most of us will ever make. Sadly, it can also be very complicated. In this monthly blog, we try to answer some of the retirement questions we hear most often, ranging from which products are best suited to different circumstances to efficient tax treatments. Words by Carina Jooste.
---
Retire blog
Meet the Just One Lap team at these free live events
Click here to meet the Just One Lap team at one of our live, free events.
Subscribe to Just One Lap