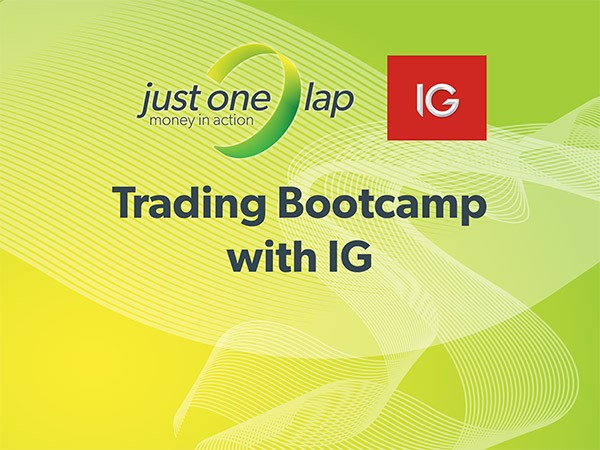 In our 10th, IG Boot Camp Simon Brown, founder of Just One Lap, tackles the issue of psychology of trading, by far the most important part of trading.
Trading includes; charts, setups, risk management, entries and exits. While this all happens the real issue is our head and where we're at. Losing or making money does weird things to our state of mind while fear and greed can see us not doing what we know we should be doing.
Simon covers;
Managing fear and greed
Managing the many cognitive biases we suffer from (loss aversion, optimism, confirmation, uncertainty principle & blind spot biases)
In short keeping it altogether and making money from your trading.
---
View the Boot Camp series
---
---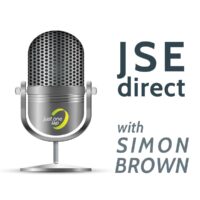 Podcast: Super cycle or just super
dividends
When a listed company shares profits with its shareholders, the cash amount paid to the shareholder account is called a dividend. It's usually expressed as cents per share or, in the case of ETFs, cents per unit. The more shares or ETF units you have, the more dividends you receive. These posts discuss dividends in more detail: OUTstanding money: Dividends More
?
Meet the Just One Lap team at these free live events
Click here to meet the Just One Lap team at one of our live, free events.
Subscribe to Just One Lap