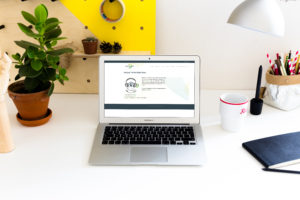 I had barely landed my first job when I bought a car. I had no deposit, no idea how interest worked and did whatever it took to get wheels. Thankfully my mother had recently bought a car exactly like mine. I assumed that I couldn't afford anything bigger. In retrospect I probably could have gotten away with a much fancier car. Thank goodness for my own stupidity.
I agreed to pay a fixed interest rate of 16.01%, paid the bare minimum instalment the entire time and ended up paying R138,527.46 for a car with a sticker price of R66,578.95. I also realised early on that I couldn't really afford services and tyres.
Thankfully I've learned a thing or two about money in the eleven years since I bought the car, which is why I still drive it.
Terence almost fell into a car trap, but then came to his senses.
Last year my double cab bakkie was stolen and after a few months, I replaced with a shiny new Ford Ranger.

The insurance payout was only ¼ of the price of a new car. I got caught up in the hype, bells and whistles of a new car and proceeded to buy one of the high-end models.

After a year, the first license renewal came and I went off to the Post Office to renew it. When they gave me the amount, I had to leave and draw more money, because the license was R1200.

I was mortified and went home a different person.

I calculated how much EXTRA this car is costing per month than if I bought a small second-hand car for R120,000

Interest Lost: R1,700 (R300k in a 32 notice account at 6.7% interest)

Extra on Insurance R800

Extra on Fuel R400

Extra on Licensing R 40

That's R 2940 p/m or R 35 280 p/a.

95% of the time I was in the car alone, so it made no sense at all to drive a car with 4-5 seats.

I must've used the bells, whistles and 'Voice commands' 3 or 4 times, after that it was just a car.

That was when I made the decision to sell the car. I've taken a hell of a financial knock.

I'm now looking for a second hand two-seater bakkie to do my DIY projects. It would do the job just fine at a fraction of the cost.

Having this BIG expensive bakkie wasn't practical anymore because of the pressure experienced from three directions :

Maintaining an expensive car. I think parts are priced at the "balancing point" where it's extremely expensive but not enough to justify replacing the car.

The government will charge more for fees, tax and fuels costs get you too.

Thieves are out there to steal the expensive cars (mostly), because of the high resale value of the parts.

A friend also decided to trade his car for a double cab because they went on a road trip and the car was a bit small for all the holiday goodies. That only makes sense if you go on holiday for 6 weeks or more a year.

If I hired a car for 10 days with Thrifty car hire it would cost between R4,900 and R7,700 depending on the car I got.

The most expensive option is about 22% of the savings per annum and the R27 580 saved for the year could then be Invested.

I think hiring would be more fun, because I can choose a different car every time. This is only for self-drive holidays, because when you're flying somewhere, you have to hire a car anyway.

What would be the approximate financial gain in 10 years compared to the devaluation of the a car?

I've made the mistake and taken a knock for it, so if anyone could benefit from this by thinking it through, running the numbers and making the right decision. Then my financial stupidity (loss) will not be in vain.
---
Clean swearing bleeped out show is below.
---
Matome is our winner. He took two years to sort out his finances, mailed an accountant for an answer (which he didn't get), took two days to draft an email to us, found the answer and then sent us another email. Even though he found his answer and he's now on the right track, I thought we could discuss his original question. He wanted to use his tax rebate to fund his TFSA, like I do.
Are there different benefits (tax refunds) for the different savings vehicles like a pension fund VS a retirement annuity.
He later discovered that his tax return doesn't reflect his current pension contributions, because I enjoy the tax relief on a monthly basis. I'd recommend he finds out what that tax relief impact is and save that amount.
---
Ben
I wanted to know what you think about Easy Equities' EasyFX facility? Is it worth using based on fees and is it worth it to convert some of my hard-earned randelas into dollars?
Also, after the misleading campaign of ABSA's 13% interest product left a bad taste in my mouth I am considering government bonds even though I am fairly new to that. Is there a recommended platform where I can pick those up?
---
Get Down Adam figured out insurance premiums aren't as objective as he thought.
In the spirit of decreasing my costs, I figured I would give OUTsurance a call. My car insurance was R900pm, which felt like too much. I got the insurance when I lived in the crime-infested city, so I figured now that I was being a rural doctor my costs should drop.
I called them up and spoke to a lovely lady who registered my change of address and ran the magic computer. As it turns out, I now had to pay more. Crime isn't a problem in the sticks, but potholes are. Needless to say I was quite sad.
The agent transferred me to her supervisor. I explained to him I was a bit shook. I told him Momentum short term insurance had offered me a better deal. Suddenly the game changed.
I was thanked for my brand loyalty, for being claim free and for being a happy person on the phone. Suddenly, the computer system had also had a change of heart. The supervisor told me he wouldn't increase my premium. So that was nice. But then… he reduced my premium to R550pm (from R900) and asked me to continue being the good Outsurance customer I was. On top of that, he backdated the new premium by three months.
Lesson is these companies make us pay made up amounts. There is money to be saved.
---
Petrus has two very expensive pugs.
I have two highly spoilt pugs, Oreo & Lili. We love them to bits and we don't have kids so they are like our kids.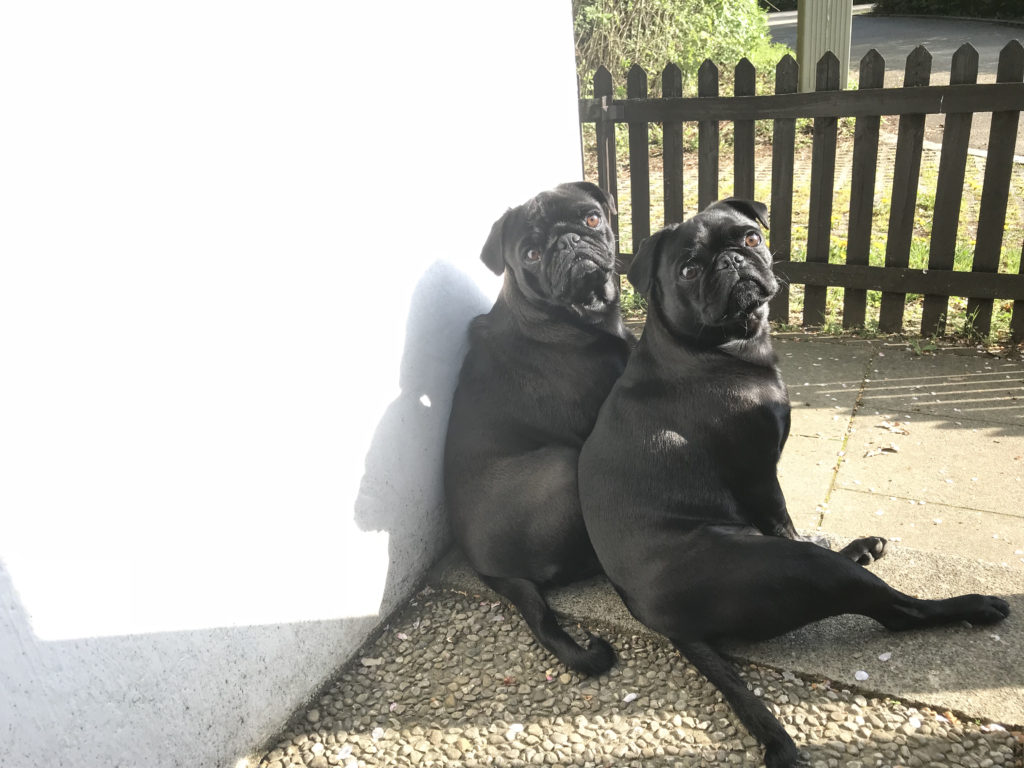 However, a couple of things to consider:
Pets are expensive (obvious one that I am sure you already considered)

If you ever move to another country be prepared to spend a fortune to move them (cost me around R40k) unless you are willing to give them up or even worse (and people do this) have them put down.

Having guests over is quite challenging as some people don't like animals (makes me like them less).

Biggest thing for us is how limiting pets are, you can't just pack up and go somewhere. You have to always think about your pets. Shall you take them along (AirBnB should be pet friendly then), you cannot travel by air, you have to leave your pet with someone else or pay a premium for a decent kennel (in SA I highly recommend: http://www.skyviewkennels.co.za/)
Don't get me wrong, we absolutely love having Oreo & Lili in our lives, but the money is only a very small consideration for owning a pet. But if you get one, you'd better call him "ETF"… ????
---
Wesley has a recommendation for independent financial advisors.
I had some success with Roxburgh Trust. They allowed me to hire them for a review plus looking at some tax consequences on an hourly basis.
---
Sabrina would like us to explain how timeshare works and whether it's better than just going through an agent.
---
Special shout-out to Coenraad and Christiaan for answering Darryn's question about tax-free investing in the UK. The answer was ISA, in case someone else wanted to know.
---
Also to Fried for sending some excellent advice to Wilhelm regarding medical insurance and pension funds for medical interns. Any other medical interns who are interested are welcome to hit me up for the mailer.
Subscribe to the Just One Lap weekly newsletter here