Simon Shares
Combined Motor Holdings* (JSE code: CMH) results, Best ever.
Renergen* (JSE code: REN) cold commissioning of phase 1 going well.
New global healthcare ETF coming from Satrix. Currently in IPO and listing 26 May.
EU unveils a proposal to ban Russian oil imports within 6 months, all refined oil products by the end of the year.

OPEC+ Sees Production From Non-Opec Participants in OPEC+ at 18.2 mln Bpd in May, 600,000 Bpd Lower Than Last Forecast

Lyft (Nasdaq code: LYFT) shares fall 26% on disappointing forecast (earnings 75% below expectations) as they say they'll pay drivers more.
Intel says chip storage till 2024 at least.
---
---
Stagflation
"Stagflation is most commonly referred to as the simultaneous experience of three separate negative economic phenomena: rising inflation, rising unemployment, and the declining demand for goods and services."
The best defence is generally commodities.
Upcoming events;
No Events
---
---
JSE – The JSE is a registered trademark of the JSE Limited.
JSE Direct is an independent broadcast and is not endorsed or affiliated with, nor has it been authorised, or otherwise approved by JSE Limited. The views expressed in this programme are solely those of the presenter, and do not necessarily reflect the views of JSE Limited.
---
JSE Direct Podcast
---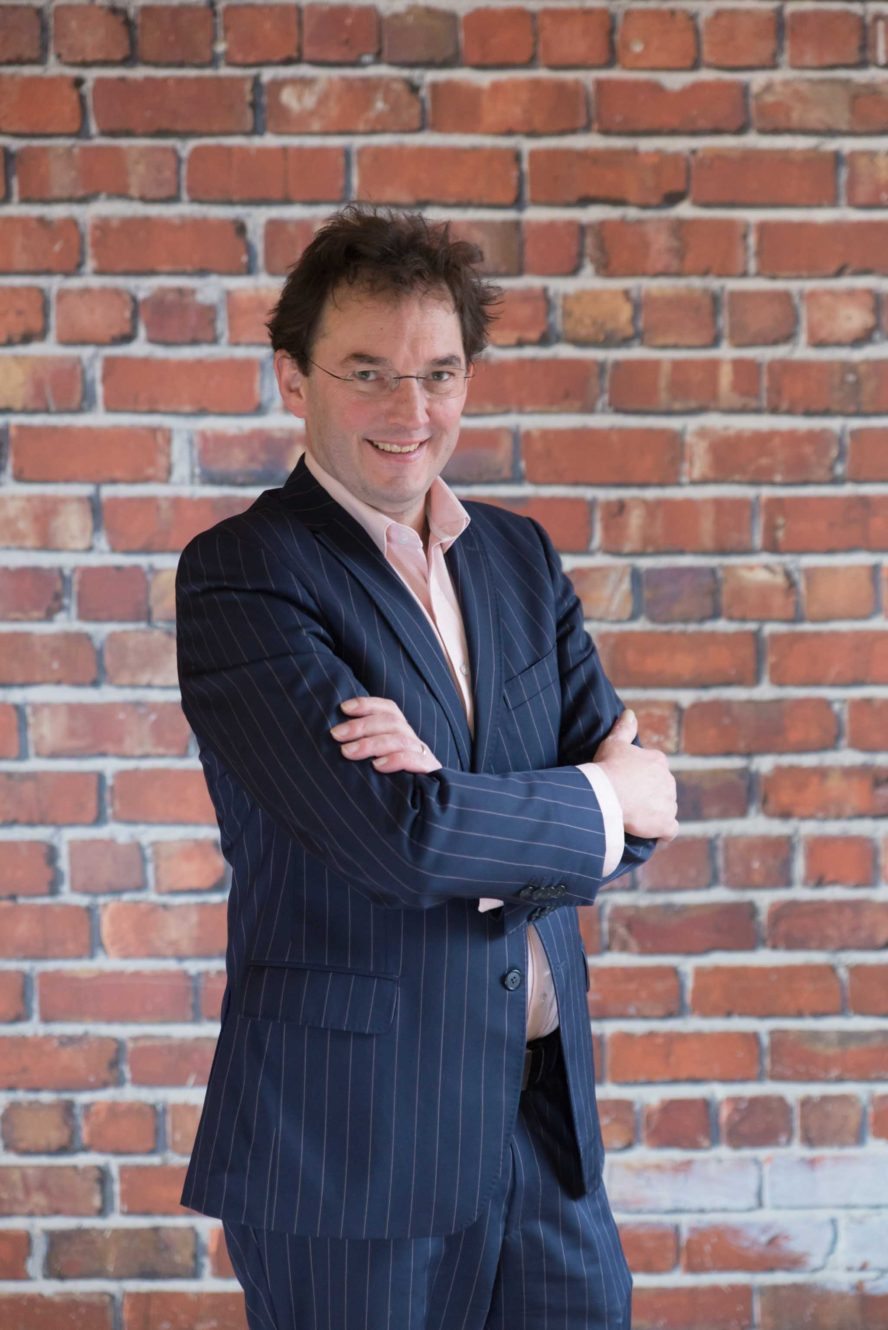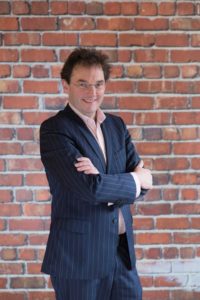 Thursdays are all about hard-core investing with Simon Brown's famous JSE Direct podcast. JSE Direct started life on ClassicFM in July 2008 and became a podcast in 2011. Every week Simon chats to industry experts, answers listener question (contact him here to send your Q's) and gives his views on the state of markets and individual shares.
Reach Simon by email at simon@justonelap.com,
or Twitter @SimonPB
---
---
Subscribe

to the Just One Lap weekly newsletter