Simon Shares
We now have updates from listed retailers as to the damage caused by last weeks rioting. Chantal Marx ran the data and says we saw almost 1,700 stores looted or closed due to the rioting and this is about 8% of the retailers' local footprint and some 5% of global footprint. This is a significant number, but considering many are open for trade again, with many opening last weekend already. The impact on earnings is likely to be very modest, if at all.
PwC expects last weeks riots to take about 0.4% off local GDP for 2021. They already had a low expectation of under 3%, but that drop of 0.4% does illustrate how listed retailers may be okay, the real pain is in the unlistedWhen a company or product is listed, you can buy and sell its shares on a stock exchange like the JSE. Listing on a stock exchange makes it possible for members of the public to invest in a company using the infrastructure provided by the exchange and its brokers instead of going directly to the company to buy shares. These More and especially the small one-off store.
Local CPI dropped a little in June to 4.9% (5.2% in May).
The population of South Africa was estimated to be 60.14million at mid-year 2021, an increase of about 604,281 (1.01%) since mid-year 2020.
Stellar production updates from Anglo American (JSE code: AGL) and BHP* (JSE code: BHP). They are both firing on all cylinders, even if there have been some issues (iron ore rail line for example). But they're largely debt-free, no massive projects or M&A activity and Greg Katzenellenbogen says the worlds top miners will make almost US$120billion profit this year, double from last year. So massive dividendsWhen a listed company shares profits with its shareholders, the cash amount paid to the shareholder account is called a dividend. It's usually expressed as cents per share or, in the case of ETFs, cents per unit. The more shares or ETF units you have, the more dividends you receive. These posts discuss dividends in more detail: OUTstanding money: Dividends More?
Upcoming events;
---
Download the audio file here.
---

---
Risk is good
I got an email from a listener asking about risk-free investments on the JSE. Thing is, there is no risk-free on the JSE – and that's a good thing.
Without risk, there would be no reward.
When I am looking for investments, I always look for the good things about the business. Margins, growth, product and the like. But I also dig into the risks, competition, input inflationInflation refers to how much you can buy with the same amount of money over time. R100 can buy you a bread, milk and a dozen eggs today. If those products become 10% more expensive within a year, you will need R110 to buy the same products next year. If you keep all your savings in cash, your cash will be More and the like.
The thing is, I like to see risk, I just want risk that I think the company can manage and ultimately maybe even turn into a benefit. For example, a new product is absolutely a risk. But what if they disrupt themselves and create a new product that hits sales of their existing product, but creates an entirely new category.
Apple did this with the iPhone, killing off the iPod.
When researching into long-term 'til death do us part' investments I create a shortlist of the three main features I like in a stock. But I also create a list of the three main risks and I keep a close eye on both lists.
---
---
JSE – The JSE is a registered trademark of the JSE Limited.
JSE Direct is an independent broadcast and is not endorsed or affiliated with, nor has it been authorised, or otherwise approved by JSE Limited. The views expressed in this programme are solely those of the presenter, and do not necessarily reflect the views of JSE Limited.
---
JSE Direct Podcast
---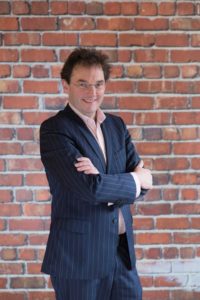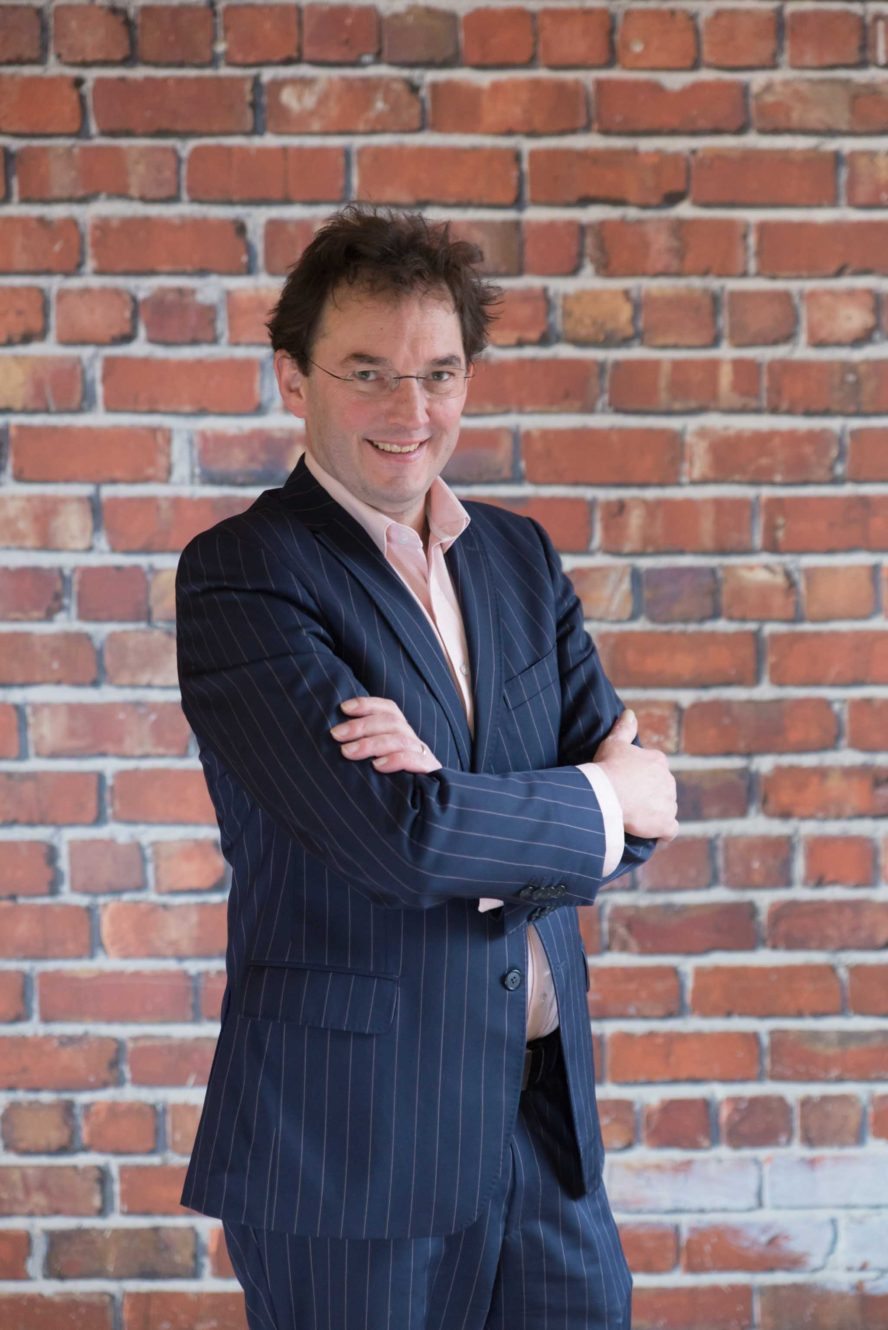 Thursdays are all about hard-core investing with Simon Brown's famous JSE Direct podcast. JSE Direct started life on ClassicFM in July 2008 and became a podcast in 2011. Every week Simon chats to industry experts, answers listener question (contact him here to send your Q's) and gives his views on the state of markets and individual shares.
Reach Simon by email at simon@justonelap.com,
or Twitter @SimonPB
---
---
Subscribe to the Just One Lap weekly newsletter here