Simon Shares
US May inflation, 8.6%. Federal Reserve announced rates last night and surely it was 0.75% for the first time in 28 years?
Either we have continued high inflation or a recession, maybe even both?
Time for a Paul Volcker and do a 1% raise?
It's ugly, Nasdaq and S&P500 both closed at lows for 2022 and are both are now in a bear market.



Crypto having the worst of it.

And failing a real test or liquidity and exchanges halt withdrawals.
---
---
---
JSE – The JSE is a registered trademark of the JSE Limited.
JSE Direct is an independent broadcast and is not endorsed or affiliated with, nor has it been authorised, or otherwise approved by JSE Limited. The views expressed in this programme are solely those of the presenter, and do not necessarily reflect the views of JSE Limited.
---
JSE Direct Podcast
---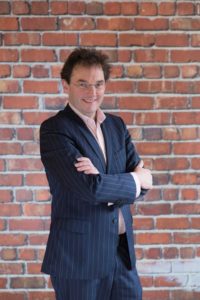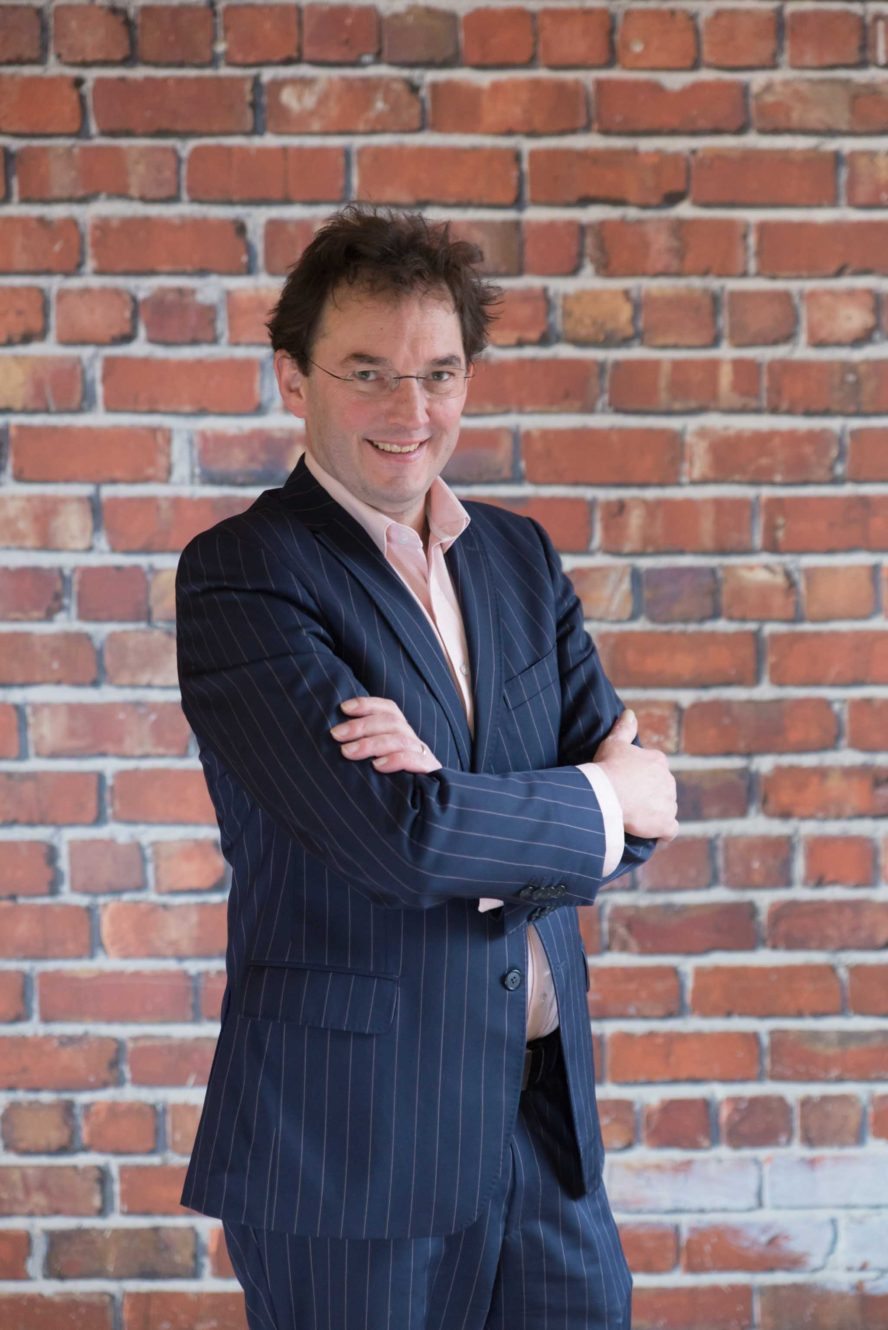 Thursdays are all about hard-core investing with Simon Brown's famous JSE Direct podcast. JSE Direct started life on ClassicFM in July 2008 and became a podcast in 2011. Every week Simon chats to industry experts, answers listener question (contact him here to send your Q's) and gives his views on the state of markets and individual shares.
Reach Simon by email at simon@justonelap.com,
or Twitter @SimonPB
---
---
Subscribe

to the Just One Lap weekly newsletter