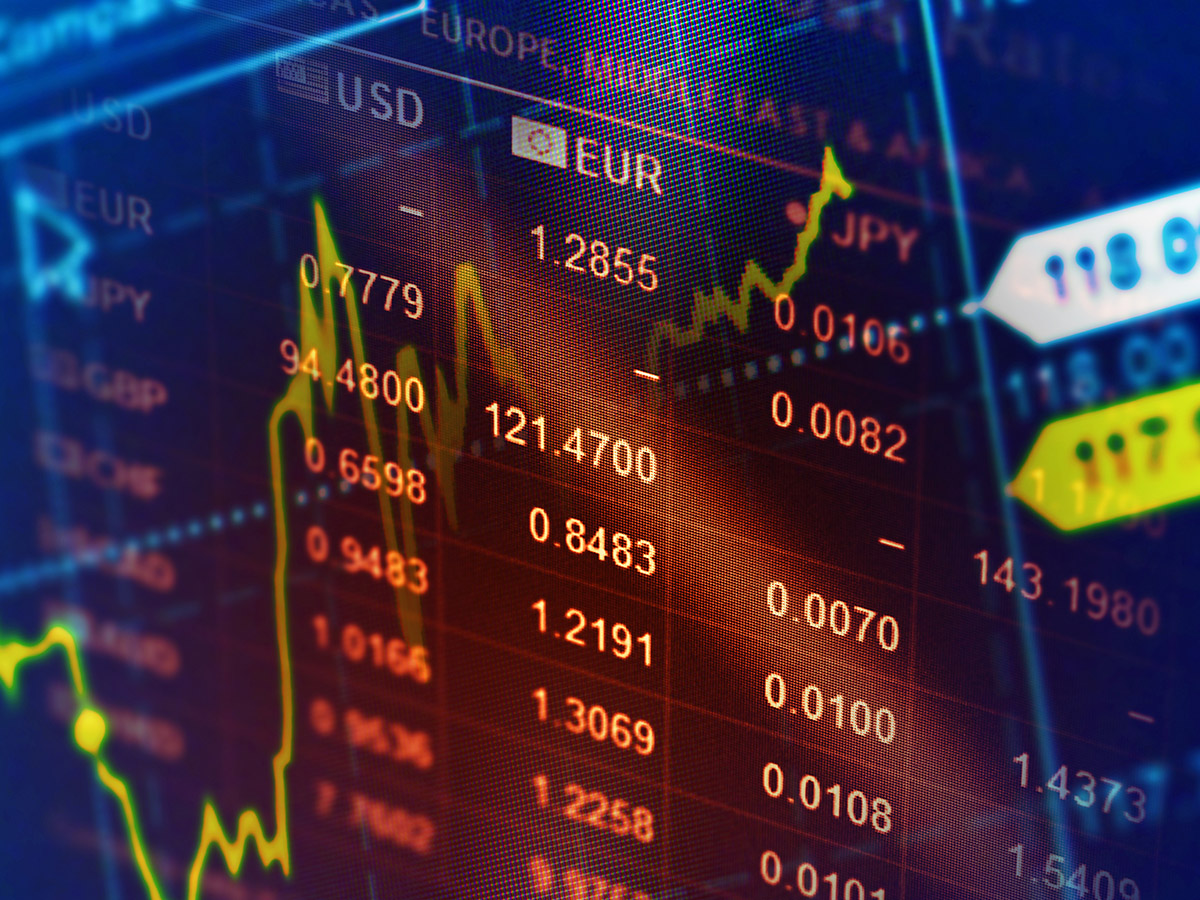 Well, I got a little too big for my own boots over the last week or so. Being back in a day trading seat has been truly epic and very exciting for me, although I had almost forgotten how difficult it was. I started off with basically two weeks of being green every day. The daily profits were small, but growing, because I was being careful and conservative – after all, this is the first time in a while that I am properly day trading again. I then sized up a little bit and started trading more aggressively, which as you can imagine, lead to a couple of days of monster losses. So what went wrong?
From my own reflection I think I can identify a few things. Firstly, I thought it was easy, which it absolutely is not. I had a really stable and green first two weeks and thought that I was on a good wicket and wanted to turn up the size and thus the daily profits. This in itself is fine seeing as this is what I need to be doing anyway. My problem was that I think I was a little over confident perhaps. When I then took a loss or two I would enter that emotional spiral and just start hitting everything and only dig my way in deeper as I try make back what I had given away carelessly. Classic emotional trading spiral that I should have just walked away from.
The second, and probably bigger cause of my monster red days, was that I started trading in too many shares. The first two weeks I pretty much just focused on Steinhoff and Firstrand and managed to leak a win out of either one of them each day. Week three and four though, I started trading many other shares as well, which meant that I was no longer watching the two stocks that I know best as closely as I should be. Trading in sometimes up to ten different shares in one day meant that I was losing on all of them.
So the lesson that I'd learned I think was that I need to focus my attention on the stocks that I want to trade (that suit my liquidity and daily movement requirements). In other words, trade Steinhoff and Firstrand and forget about the rest. Day trading takes an immense amount of concentration and trying to spread that focus over too many stocks, for me right now, is not possible. Also, I need to play to my strengths. I kept losing money on Anglo American because of all the algorithms that keep it in line with the UK listing. This makes the tape very hard to read as bids and offers are often not reflective of flows.
So my rather expensive lesson is this; pick a few stocks that you want to focus on and play to your strengths, and don't for one second think that you are on top of things and that this game is easy. Then the green days will keep rolling in 🙂
Happy Trading
Petri Redelinghuys
Meet the Just One Lap team at these free live events
Click here to meet the Just One Lap team at one of our live, free events.
Subscribe to Just One Lap