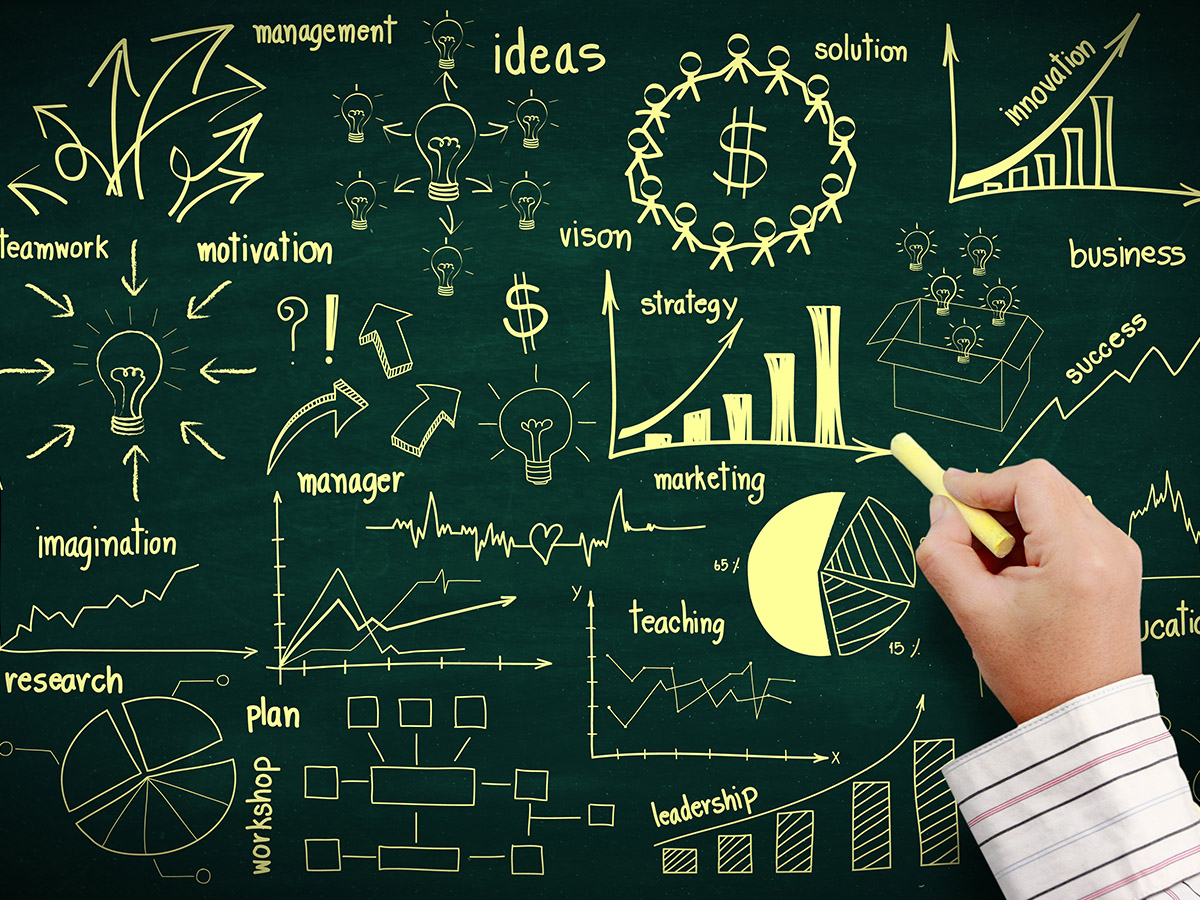 Master class in investing
Simon Shares
Hlelo Giyose – First Avenue Investment Management
Hlelo talks stocks but the conversation goes into much more than just some of his current preferred stocks. He delves into what makes great companies, how to spot them and when to buy them. An absolute master class in investing with many pointers on what makes for a great company and what to avoid.
---
Download the audio file here or subscriber to our feed here or sign up for email alerts as a new show goes live or subscribe in iTunes.
---
JSE – The JSE is a registered trademark of the JSE Limited.
JSEDirect is an independent broadcast and is not endorsed or affiliated with, nor has it been authorised, or otherwise approved by JSE Limited. The views expressed in this programme are solely those of the presenter, and do not necessarily reflect the views of JSE Limited.
Subscribe to Just One Lap