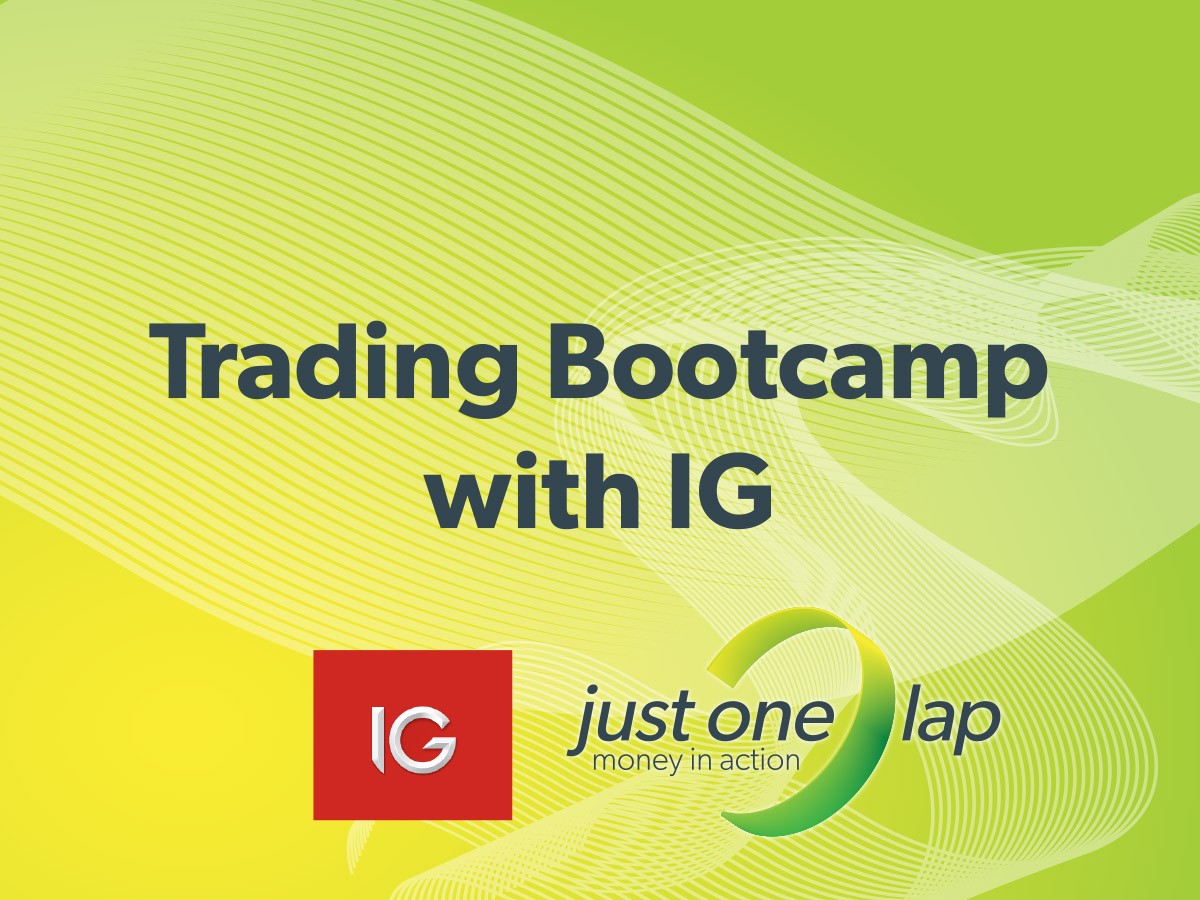 We get bombarded with literally millions of data points every day. Hundreds of hours of TV and radio and thousands of words written, all of it 'news'. Does it help or hinder the trader? The truth is that with so much news it all becomes noise as the trader tries to work it out and decide what matters and what to trade.
In this video Just One Lap founder, Simon Brown, looks at price as the most important thing that matters to traders (in fact the only truth for a trader). Also how to manage or ignore that noise. An important consideration is finding Foxes (instead of Hedgehogs) to follow and finally a trading system for trading news flow.
During the video Simon mentions an excellent interview with Hlelo Giyose, you'll find it here.
---
Upcoming webinars
View the Boot Camp series
---
---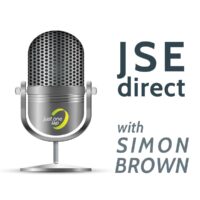 Podcast: Super cycle or just super
dividends
When a listed company shares profits with its shareholders, the cash amount paid to the shareholder account is called a dividend. It's usually expressed as cents per share or, in the case of ETFs, cents per unit. The more shares or ETF units you have, the more dividends you receive. These posts discuss dividends in more detail: OUTstanding money: Dividends More
?
Meet the Just One Lap team at these free live events
Click here to meet the Just One Lap team at one of our live, free events.
Subscribe to Just One Lap