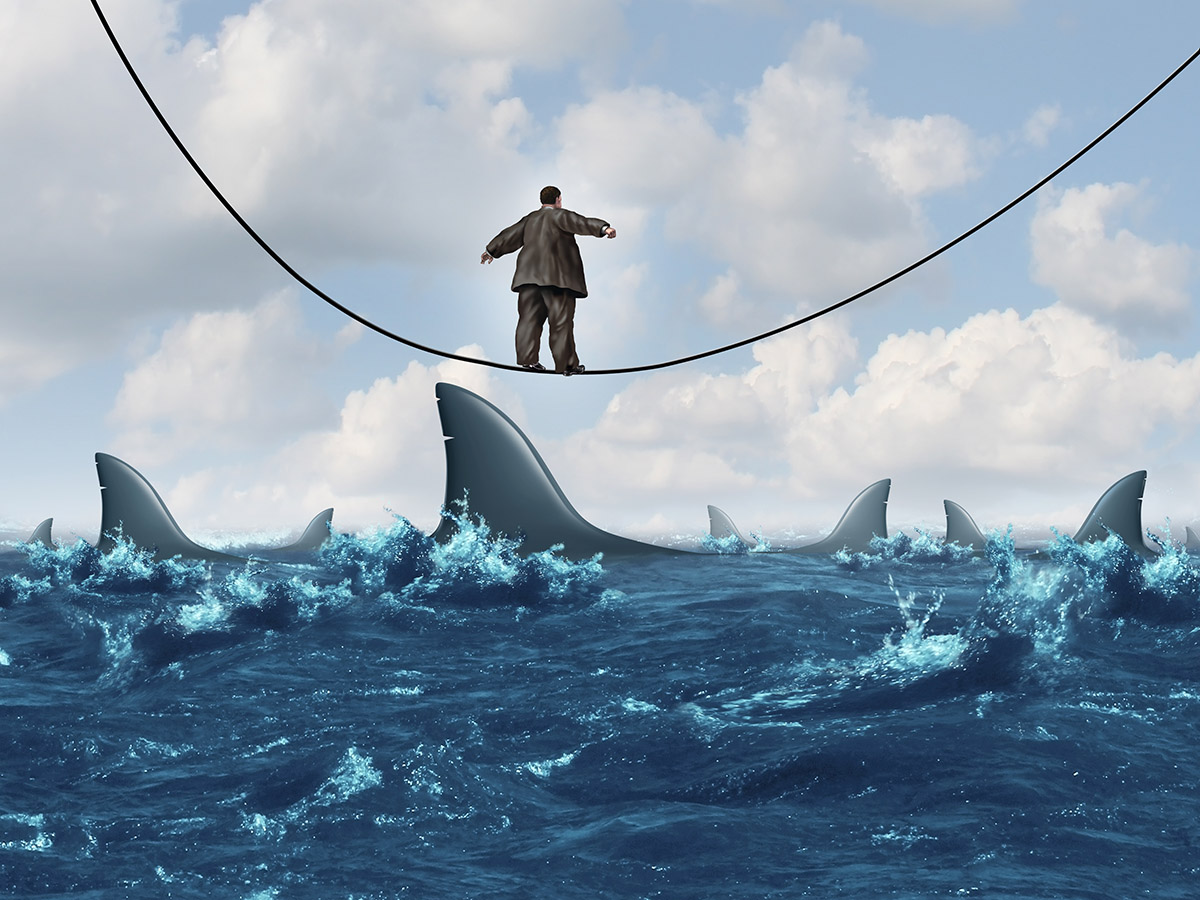 Hating on unit trusts
Simon Shares
SPIVA results for South Africa are out and they track how many active managers fail to beat the indexAn index is a tool we can use to measure movement over time. In the stock market, we use indices to track the performance of a selection of listed companies. This could include all the companies listed on the market, or all the companies in a certain sector. In inflation, we use an index to track the price of certain More. Truth is that even over 1 year most do NOT beat the index. In short, buy passive or lose money? The PDF of the report is here.

Standard & Poor has downgraded SA's expected GDP for 2016 from 1.6% to 0.8% further cementing the likelihood of a downgrade to junk from the rating agency.
African Bank has relaunched, but this is not the one you have shares in. The suspended ABIL sold off good assets

An asset is something you own that will earn you money in the future. In the real world assets are your brain, buildings and businesses. In the world of finance, assets are shares, bonds, cash, gold and other financial instruments and investments. Different types of assets (different asset classes) behave differently in different market conditions. This is discussed in more

and is left with a giant pile of debt and those left holding ABIL when it was suspended in August 2014 hold worthless shares.
Helena Conradie CEO Satrix
Satrix is best known for their Exchange Traded Funds (ETFs) but have in recent years also moved into index tracking unit trusts. The question is why and if unit trusts are still the evil rip off they were back in the day? It is still a case of watch the fees and know what's inside?
We Get Mail
clintvanhere via Twitter

If you withdraw from TFSATax Free Savings Account. A fully tax-free investment account is limited (as at 2021) to R36,000 a year and R500,000 lifetime limit. Only certain ETFs are eligible for this product. These posts are a good place to start: Video: Everything ETFs and tax-free OUTstanding money: Saving tax free Wealthy Maths: The impact of tax-free investing Podcast: Your first tax-free investment More, what are the effects on your annual & lifetime limits?

Ryno

Can I trade your lazy system in a tax free savings account ?

Fathima

After attending your seminar for beginners, I invested in ETFs. However yesterday, I watched your video explaining the benefits of TFSA and I need to know if I made a mistake opening an non TFSA account? Should I close that account and open a TFSA, or keep both? I don't want to incur extra costs.
---
Download the audio file here or subscriber to our feed here or sign up for email alerts as a new show goes live or subscribe in iTunes.
---
JSE – The JSE is a registered trademark of the JSE Limited.
JSEDirect is an independent broadcast and is not endorsed or affiliated with, nor has it been authorised, or otherwise approved by JSE Limited. The views expressed in this programme are solely those of the presenter, and do not necessarily reflect the views of JSE Limited.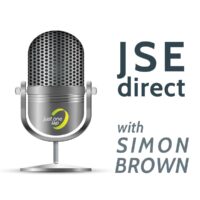 Podcast: Super cycle or just super
dividends
When a listed company shares profits with its shareholders, the cash amount paid to the shareholder account is called a dividend. It's usually expressed as cents per share or, in the case of ETFs, cents per unit. The more shares or ETF units you have, the more dividends you receive. These posts discuss dividends in more detail: OUTstanding money: Dividends More
?
Subscribe to Just One Lap