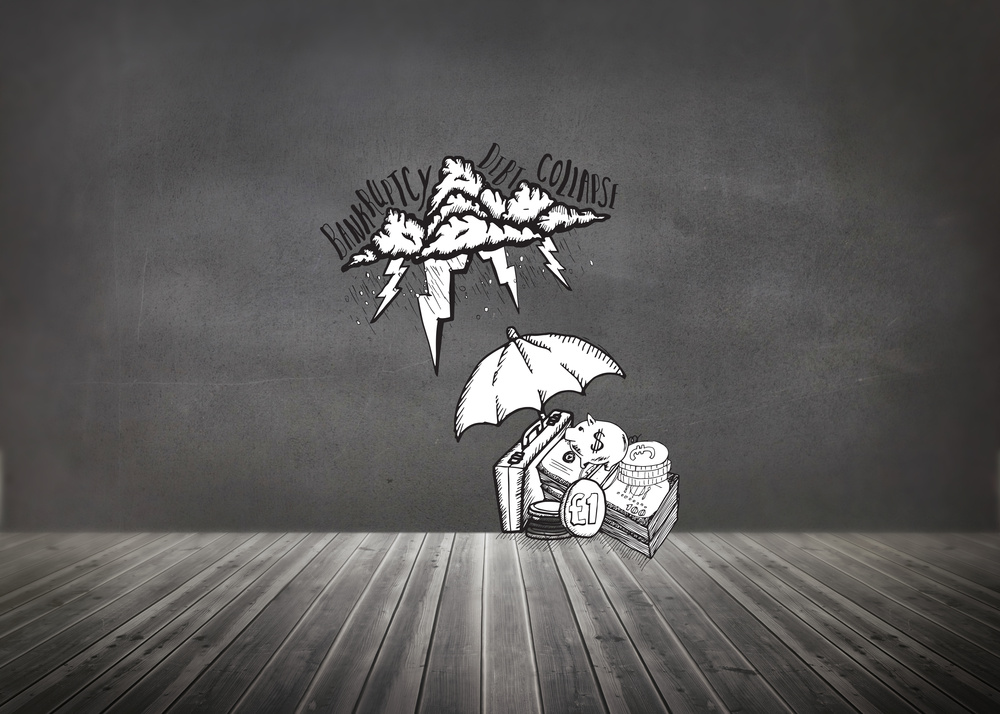 I'm upgrading my home security. Readers may remember that last May I wrote about home security and I'm having that 'think' again. I've come to accept that we need a security gate on our sliding doors. I've avoided doing this for many years, and while the expense has been a limitation, in truth the 'ugliness factor' was more of an obstacle. The huge sliding doors with a gorgeous view was a big part of the appeal of the house – I didn't want to now stick ugly security gates up.
But slowly I've come around to the fact that we need to be more pragmatic about home security – if there is a 'weak spot', it needs to be secured. Now I'm not suggesting we all get hysterical about crime and security, but just that we reflect calmly and assess our homes.
So, I spent months looking at options for more home security, and getting quotes, and I have now commissioned sliding shutters, prettier than the gates, and more expensive (of course). I've been filled with angst about this for months, but I think it's the right move. At least I hope it is…
So following this agonising decision here are a few tips from me on home security:
Assess your home security before you have a nasty event: don't wait for an incident before ensuring you have sufficient home security. I'm not suggesting we all live in Alcatraz, not at all, but look around you and reflect on whether there are any 'weak spots', and if so secure them.
Do it now: you will never have spare money to do it, so just do it now. In fact, I would go as far as to say that home security is so important that we should use the access bond, if necessary, to pay for it. That's how I'm paying for my new shutters.
Spend a little extra to make it look nice: none of us want to live in a prison cell, try to think about it as a part of the home décor, and not just home security. The 'ugliness factor' was a big reason I put this decision off for a long time. Home security doesn't have to be ugly and if it's in a key spot, try to make it nice.
In my next column, I will talk about why we should all think carefully about whose name goes on each contract and ownership document in the home – otherwise it can get complicated.
Donna
---
Money Cents blog
Meet the Just One Lap team at these free live events
Click here to meet the Just One Lap team at one of our live, free events.
Subscribe to Just One Lap