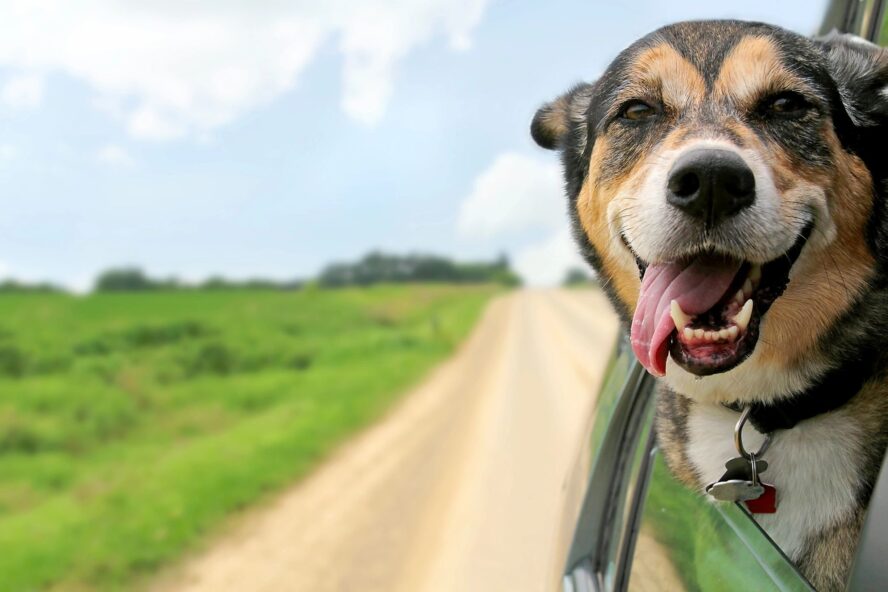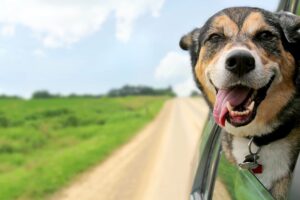 The electric vehicle landscape is about to heat up in South Africa, with at least 14 new models expected to arrive in 2022. This includes six Audi e-tron and four Mercedes-Benz EQ models, two from BMW (iX3, i4), the VW ID.4 and the Volvo XC40 Recharge.
And coming soon is the new BMW iX that will go on sale at the end of November, which I had the opportunity to drive at a launch event in Germany last month.
The iX has a bold design with a kidney grille that has drawn polarised opinions. I don't mind it, but I was conflicted when the i3 first came out. Design is one of my favourite things about EVs because you get all sorts: bold, weird or playing it safe to look like an existing counterpart.
Looks aside, the silent start-up and drive takes a while to get used to, as does the regenerative braking that allows for one-pedal driving. And then there are the different modes, and how or when to recharge.
Modes and priorities
Pre-set modes will typically include regular, sport and eco, and based on existing range, you choose accordingly. You can either blast the aircon and instantly lose 100km, or you can drive more 'efficiently'. I once drove from Sunninghill to Centurion and gained 20km of range through regenerative braking.
Re-charging
One of the most common questions I get asked about EVs is charging. Like mobile phones, EVs are packed with tech and equipped with chargers that plug into a regular wall socket. Currently EVs in SA use the EU standard – a Type 2 charger.
Most new vehicles support a combo of AC and DC chargers that can be used at any public charging station across the country. The difference is the output, which determines how fast it can charge. DC chargers typically recharge batteries up to 80% within 30-40 minutes.
You can take a BMW and recharge it at a DC charger owned by Jaguar Land Rover. Last year I had the e-Golf for a month and used BMW and JLR public chargers at malls and dealerships which were convenient for my routes.
To save time, especially in a country that has constant rolling blackouts, a DC charger would be your best bet. I use an app called PlugShare that maps out every single charging station in the country (and globally). This means that I can plan ahead and use one closest to me.
Fun fact: South Africa has one of the world's highest ratios of charging stations to EV: we're ranked fifth globally for 2020 (Source: IEA's Global EV Outlook 2021 report). This is roughly 5-6 cars per charging station vs. the global average of 25 cars per station.
Costs
While infrastructure may not be an issue – with credit to Nissan, BMW and JLR for investing early – the challenge of rolling blackouts remains, alongside steep prices.
In addition to other costs, EVs are subjected to 25% import duty as opposed to the 18% levied on internal combustion engine (ICE) vehicles. The Nissan Leaf arrived in 2013 and yet here we are, at the end of 2021, still being penalised for attempting to go green.
While the switch to EVs will be a huge learning curve for South Africans, we still have bigger problems. Government needs to step-up and start incentivizing EV purchases.
---
Cache This
---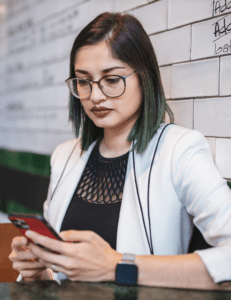 Technology is an ever increasing part of our lives and let's be honest, many of us like gadgets. There is also an abundance of new online services and apps taking over the traditional services we use. Nafisa Akabor has been covering everything tech for well over a decade and she'll be writing on how we can do tech within a budget and reviewing some of the new online services. Cache This is published on the last Tuesday of every month.
---
---
Subscribe to the Just One Lap weekly newsletter here