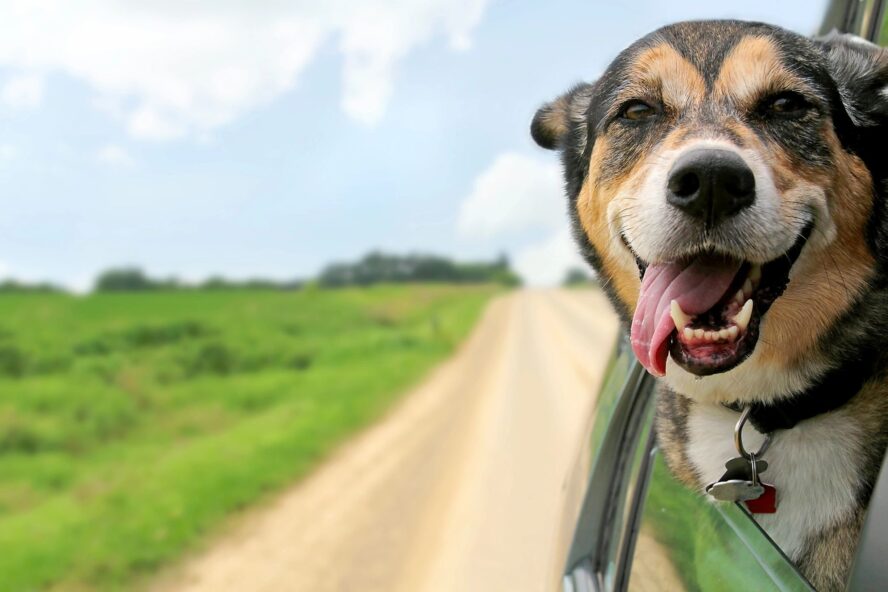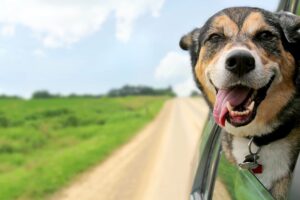 Airbnb listed in December 2020, just ahead of the pandemic lockdowns that basically shuttered their business. But results last week show a company bouncing back strongly as people start to travel again.
The average daily rate was up 20% and trip length is up 15%. Longer stays of over 28 days are now 22% of all bookings, up from 15% previously. This shows the trend of the remote work lifestyle many are adopting and is a trend that the company expects to continue for many lucky individuals who are no longer office-bound.
Those wanting to benefit from this re-opening trade (and the remote working trend) in the hospitality sector can buy individual stocks but there is also an NYSE listed ETF called AWAY that gives "exposure to the technology-focused companies within the global travel and tourism industry".
So we get tech and travel.
The travel booking and reservations sub-sector is just under 55% of the index, travel price comparison 15.5%, travel advice 15.2% and ride-sharing and hailing is 14.3%. A great spread with the top ten stocks (out of 32 within the ETF) as below.
A TER of 0.75% is perhaps a little higher than we're used to for offshore ETFs. But a niche product like this ETF will often have higher expenses.
No dividends as most are early stage but what really struck me is that having listed in February 2020 the ETF has done surprisingly well down only 7.4%. Considering the lockdowns during the pandemic that's better than I would have thought and the future certainly looks bright for the stocks within the ETF as we all start travelling again.
Simon
---
| | |
| --- | --- |
| ETF name | ETFMG Travel Tech ETF |
| NYSE code | AWAY |
| ETF issuer | ETFMG |
| Issue date | 12 February 2020 |
| Total investment cost | 0.75% |
| ETF Benchmark | Prime Travel Technology Index NTR |
| Tax-free savings account | NO |
| Market cap | US$284million |
| Performance 1 year | -7.4% |
| Performance since listing | -7.4% |
---
---
ETF blog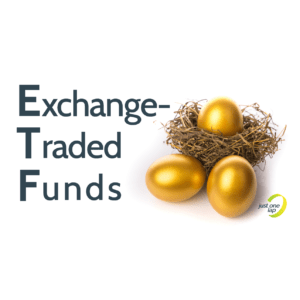 At Just One Lap, we are big fans of passive investment using ETFs. In this weekly blog, we discuss ETFs on the local market and the factors you need to consider when choosing an ETF. If you have wondered how one ETF differs from another, this is where you can find out. We explain which index each ETF tracks, what type of portfolio could benefit from holding each ETF, and how the costs will affect your bottom line.
---
---
Subscribe to the Just One Lap weekly newsletter here