Simon Shares
Raubex (JSE code: RBX) results saw the second half record HEPS of some 110c after a loss in the first half. The previous full-year, 2020, HEPS was only 161.7c, so the business is looking good. That said, lots of debt and the expanding order book needs to be converted into profit.
Transaction Capital (JSE code: TCP) results see the dividend returning.
A super-strong trading update from Lewis (JSE code: LEW) with HEPS more than doubling. At the time of their interim results, they paid a dividend of 133c when the stock was around 2400c. If they can do a 250c dividend (should be easy?) the forward dividend yield sits at around 8%.
US inflationInflation refers to how much you can buy with the same amount of money over time. R100 can buy you a bread, milk and a dozen eggs today. If those products become 10% more expensive within a year, you will need R110 to buy the same products next year. If you keep all your savings in cash, your cash will be More data spooked higher than expected, even considering the April base effect. April Consumer Prices +4.2% and Core CPI +3%, highest since 2009. Used cars (stimulus cheques?) were +10% and made up a third of the core CPI increase. Fed will do nothing.
Ascendis (JSE code: ASC) has announced they've reached a deal with debt holders. Basically, they're swapping the crown jewels (Remedica) for their large debt pile. The debt cost was R280million for the last six month period ending December and this will improve solvency and keep Ascendis alive. But are the remaining assets

An asset is something you own that will earn you money in the future. In the real world assets are your brain, buildings and businesses. In the world of finance, assets are shares, bonds, cash, gold and other financial instruments and investments. Different types of assets (different asset classes) behave differently in different market conditions. This is discussed in more

attractive enough for investors?
Upcoming events;
---

---
---
More Naspers / Prosus shuffling
Naspers (JSE code: NPN) and Prosus (JSE code: PRX) have announced another deal to try and close the discount between themselves and their holding in Tencent (Hong Kong code: 700).
Prosus will acquire up to 45.4% of Naspers shares via a share swap whereby holders of Naspers can get 2.27 new Prosus shares for every one Naspers share.
This will increase Prosus liquidity (in theory) and markedly reduce Naspers weighting in the Top40 and Swix indices. The latter argument makes sense and is likely a part of the reason for the discount that Naspers experiences. The problem is that with the weighting above 20% most funds are not allowed to hold over a certain percentage (lower than the Naspers weighting), so they can not go overweight, or even match indexAn index is a tool we can use to measure movement over time. In the stock market, we use indices to track the performance of a selection of listed companies. This could include all the companies listed on the market, or all the companies in a certain sector. In inflation, we use an index to track the price of certain More weight, for Naspers and this reduces potential buyers of the stock.
Will it work? Maybe.
They have tried many other tricks, unbundling Prosus and earlier MultiChoice (JSE code: MCG) and that hasn't worked. But the weighing in the indices is a real problem.
Of course, the very easy fix here is to simple unbundle the Tencent holding – but that's not going to happen any time (aside from some sales every three years as we saw recently).
---
---
JSE – The JSE is a registered trademark of the JSE Limited.
JSE Direct is an independent broadcast and is not endorsed or affiliated with, nor has it been authorised, or otherwise approved by JSE Limited. The views expressed in this programme are solely those of the presenter, and do not necessarily reflect the views of JSE Limited.
---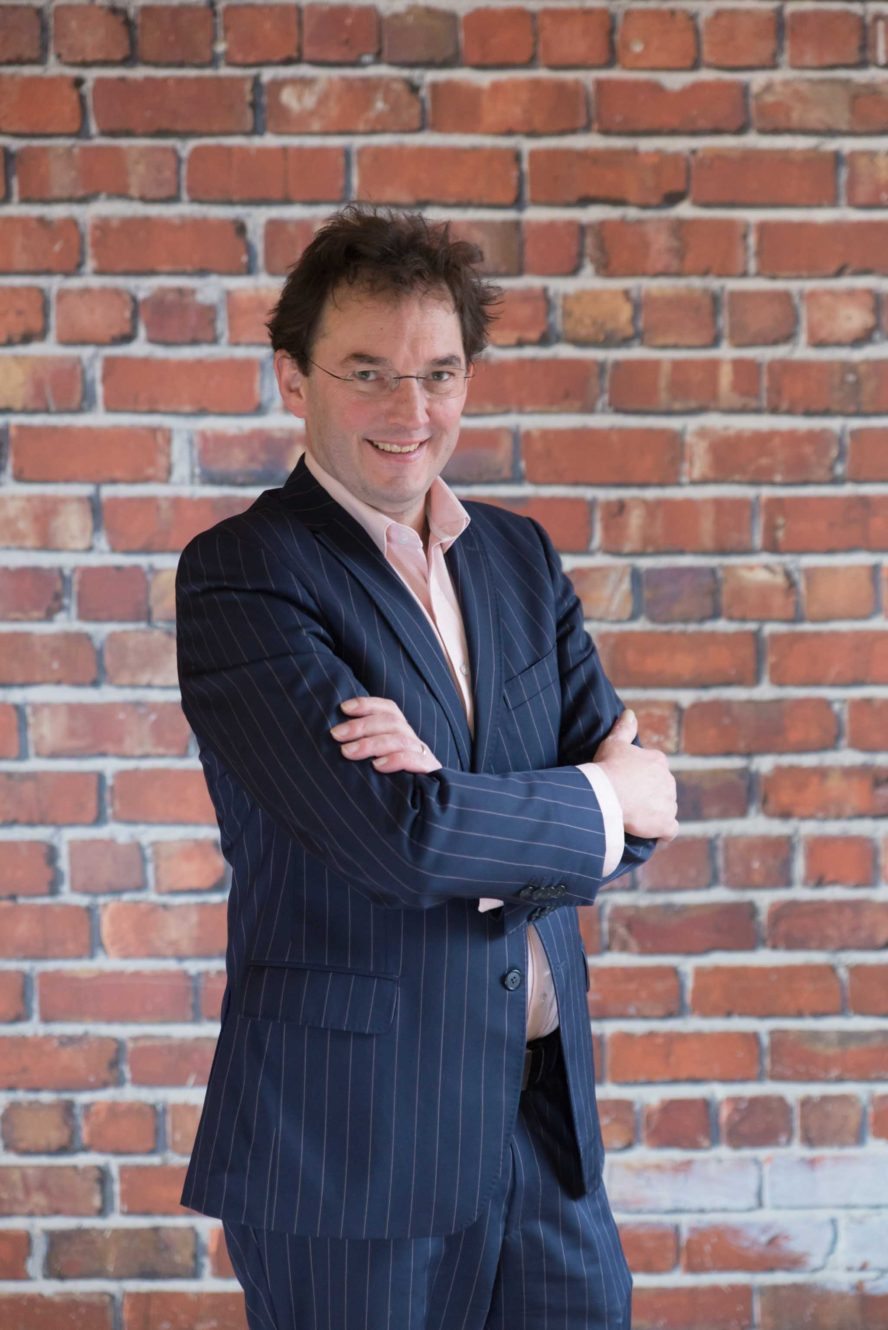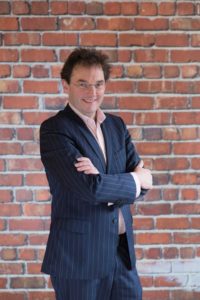 Thursdays are all about hard-core investing with Simon Brown's famous JSEDirect podcast. JSEDirect started life on ClassicFM in July 2008 and became a podcast in 2011. Every week Simon chats to industry experts, answers listener question (contact him here to send your Q's) and gives his views on the state of markets and individual shares.
Reach Simon by email at simon@justonelap.com,
or Twitter @SimonPB
---
---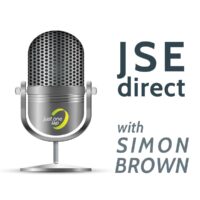 Podcast: Super cycle or just super
dividends
When a listed company shares profits with its shareholders, the cash amount paid to the shareholder account is called a dividend. It's usually expressed as cents per share or, in the case of ETFs, cents per unit. The more shares or ETF units you have, the more dividends you receive. These posts discuss dividends in more detail: OUTstanding money: Dividends More
?