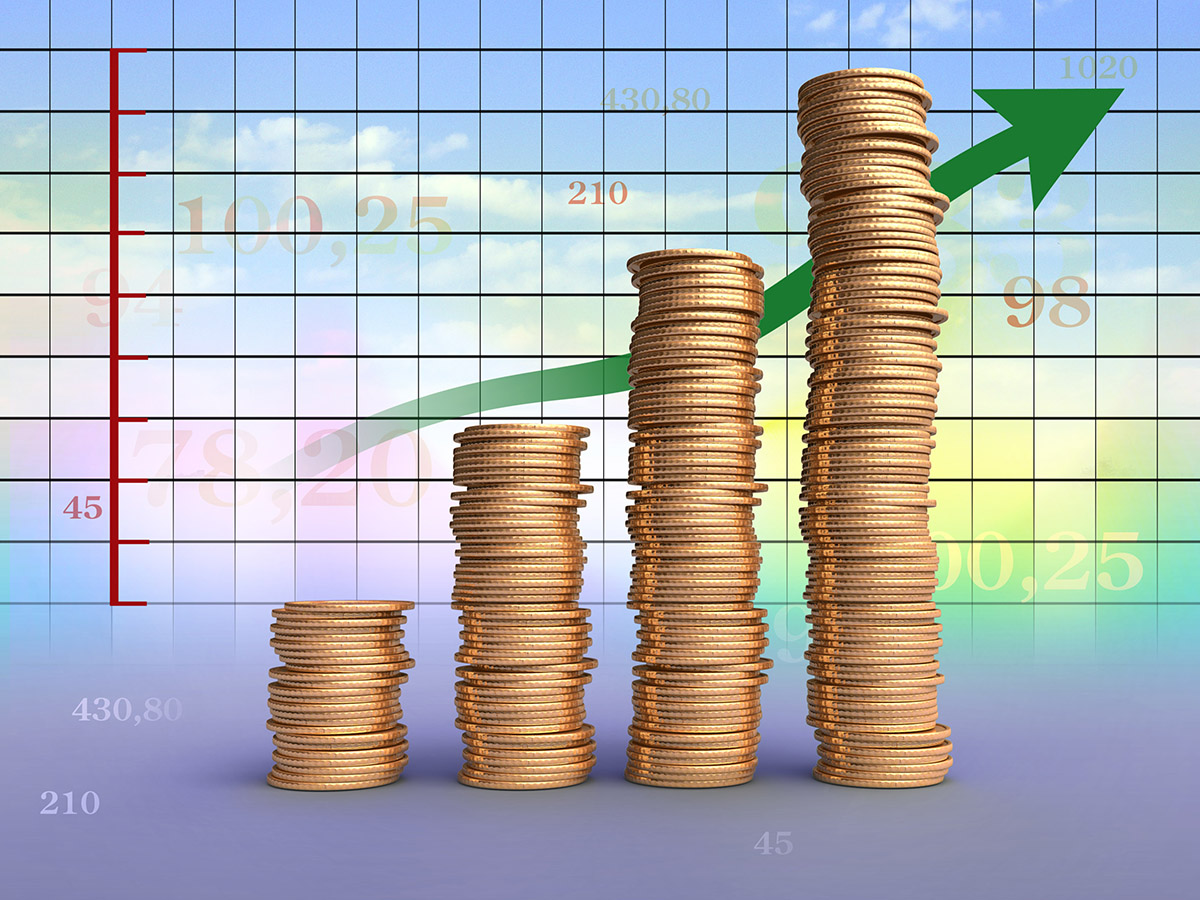 It's mid-year and time to reflect on my ambitious financial goals. First, I need to remind myself what they were – oh dear surely my financial goals should be imprinted on my brain! So, let's see what they were and how I've done.
Save 15-20% of my income: yes, I did it – I'm feeling very chuffed that I'm on track to achieve my first financial goal for 2017! I am saving 20% every month. This is split between additional money into my bond, a 32-day account (for my short-term savings), an RA fund and company pension fund. The only problem here is that I had to join my company's pension fund in the first quarter which took a chunk out of my take-home, so I have not set up the monthly Satrix. Hmm… I really should try to do Satrix monthly – perhaps that has to become next year's goal!
The big maintenance project on the house – fumigation, I'm planning for August.
Reducing daily expenses: I think we are doing OK with this financial goal. We have really been working hard at being conscious consumers – buying less, only buying essentials, and buying cheaper. This one is a bit trickier to quantify though. It really helps to constantly ask "Do I really need this?" and can you believe it, my nine-year-old has really gotten into this. But I think this goal has the greatest potential for 'slippage' and must be constantly monitored – we are trying!
So, upon reflection I think I am doing OK at mid-year point; I always find this quick assessment of the year's financial goals helpful to see if we need to do any course-correction. It also helps to keep ourselves mindful about our intentions. I'd strongly advise everyone to do these reflections as it's important for financial well-being.
In my next column, I am going to talk about our attempt to consume less – both to reduce costs and to help us become conscious consumers, doing our small part to avoid the excessive consumerism that is so dangerous for our planet.
Donna
---
Money Cents blog
Meet the Just One Lap team at these free live events
Click here to meet the Just One Lap team at one of our live, free events.
Subscribe to Just One Lap