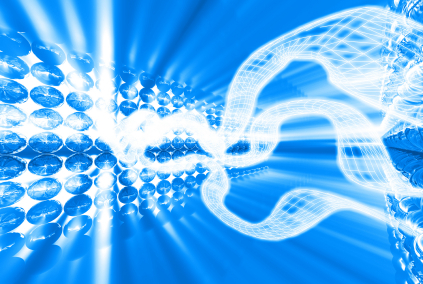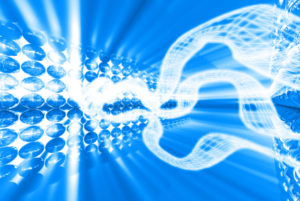 Working from home has highlighted the need to own a good pair of earphones. Whether it's for a video call, conference or needing to get work done, drowning out background noise is likely one of the most important needs.
The Different Types
The first thing you should know are the various types available. Headphones sit on your head, and earphones in your ear. Then you get over-ear, in-ear, and on-ear; wired and wireless; and with or without noise cancellation. The fit of an earphone is very personal and should be based on comfort. For example, I can't wear in-ear as they hurt my canals. Over the last few years, earbud style earphones have gained popularity due to their compact sizes and powerful features.
A pair of earphones with active noise cancellation (ANC) cost a bit more, but you can determine their worth by what you value: the need to reduce distractions, protect your hearing, or a better audio experience. This goes beyond working from home and is useful for any situation, especially when you travel.
Pairing with your Smartphone Brand
For most people who are not audiophiles, sticking to the same brand of earphones as your smartphone or operating system may be best. They usually get bundled with Android smartphones. The advantage is that all features are reserved for the same brand, vs. pairing with another. If you take Samsung's buds, you can pair it to an iPhone, but the newer models no longer come with an iOS app with granular controls or to toggle ANC. They offer basic Bluetooth pairing.
Options to consider for Apple are the regular and cheapest pair of AirPods in a rechargeable case, with up to five hours of listening time and custom controls, at R2599. For Samsung, the Galaxy Buds2 has ANC and five hours of typical use from a single charge at R2499. The Huawei FreeBuds 4i offers 10 hours of continuous playback and ANC at R1499.
Wireless Options
If you prefer an over-ear pair of wireless headphones, the JBL Tune 660NC is an excellent budget-friendly option at R1699. It has ANC, folds flat for stowing, supports voice commands, has 44 hours of battery life, and a quick five-minute flash charge yields 2 hours of battery. If you prefer compact earbuds, the Jabra Elite 3 is a good option with noise isolation and seven hours of battery and is priced at R1399. The model with ANC is the Elite 4 Active at R2199.
Wired Options
If you're going for a pair of wired headphones, you're likely plugging it into a laptop. The Logitech H390 gaming headset is a great budget option that uses USB, has a noise cancelling mic, digitally enhanced audio, and an LED mute indicator, priced at R899. Another budget friendly option is the AKG K52 over-ear headphones that eliminates audio leakage, has a self-adjusting headband with a 2.5m cable, priced at R1100. Wired earphones are not as readily available, but Samsung's AKG with USB-C connection is a good option priced at R599. They are basic with 2-way speakers and are suitable for Android smartphones due to the USB-C cable, but do not have ANC.
There are an overwhelming number of options online, but it is best to stick to a trusted brand. Once you have a budget in mind, you can factor fit and consider features like ANC. Wireless is best for less clutter and portability when you travel. Compare options and find the ones which are perfect for your preferences.
---
Cache This
---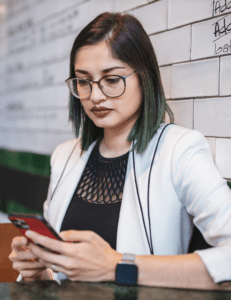 Technology is an ever increasing part of our lives and let's be honest, many of us like gadgets. There is also an abundance of new online services and apps taking over the traditional services we use. Nafisa Akabor has been covering everything tech for well over a decade and she'll be writing on how we can do tech within a budget and reviewing some of the new online services. Cache This is published on the last Tuesday of every month.
---
---
Subscribe to the Just One Lap weekly newsletter here