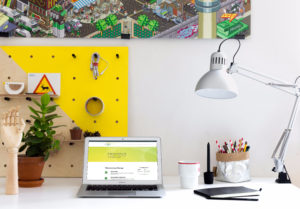 Remember the WhatsApp pyramid scheme masked as a "WhatsApp stokvel"? It then returned as "WhatsApp gifting".  I'm sure you're not surprised to hear that I was invited to quite a fair bunch of them. Which, of course, I declined.
However, it got me thinking: whether it's for the purposes of saving or investing, people struggle to commit. I've found that being accountable to your peers drives discipline and commitment.
Enter the "umshayelwano stokvel". As a concept, it has been around in the townships for a long time. Members rotate "paying" each member on a monthly, weekly or fortnightly basis, depending on the members' agreement. Usually, the amount is fixed for a year.
So I decided to start a gifting stokvel of my own with a few friends. We will rotate the gifting every month, similar to a "umshayelwalo". Instead of sending each other cash, we will send EasyEquities vouchers. Which we can use for one thing only – to invest in our respective portfolios. 
In a way, we are now as a group compelled to pay ourselves because we're accountable to other members in the group. We also have a WhatsApp group where we share financial information beyond investments.
We initially wanted to base it on birthdays, but some months have more birthdays than others. So we created a sequence by assigning 12 random numbers to each member and sort ascendingly.
This approach doesn't require a joint bank account. But having an EasyEquities account is a prerequisite. 
---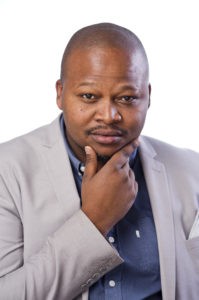 Njabulo Nsibande is a Just One Lap user-turned-contributor and a founding member of an investment club. His "Cash Club" blog details his experiences balancing the financial obligations of a young parent with his investment aspirations.
Follow Njabulo's journey here every month. You can also follow his trading journey by listening to his Village Trader podcast.
Find him on Twitter: @njabulo_goje.
---
---
Cash Club blog
Meet the Just One Lap team at these free live events
Click here to meet the Just One Lap team at one of our live, free events.
Subscribe to Just One Lap