Are we Brazilian?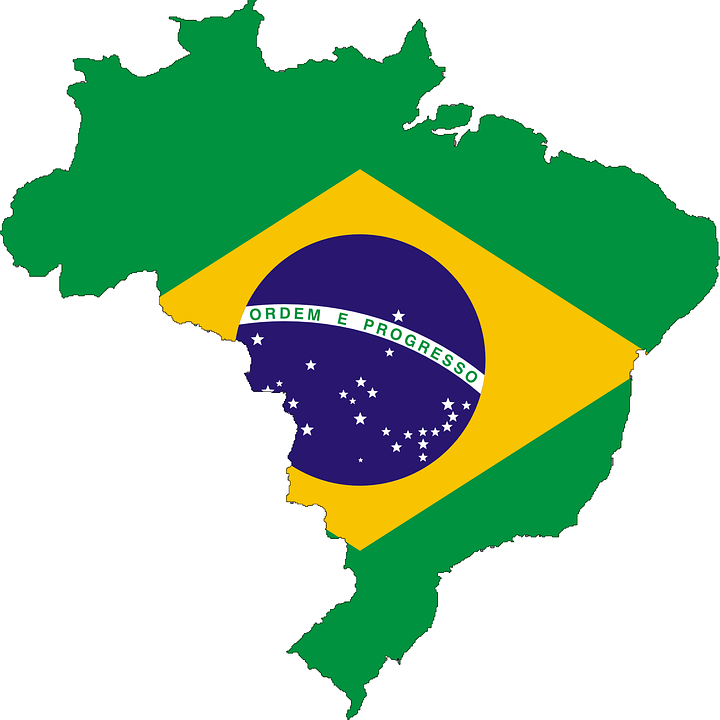 Simon Shares
Metrofile* (JSE code: MFL) 1million shares on offer at 500c. Subtle?
Dis-Chem (JSE code: DCP), like everybody else I did not get in the private placement and I am not looking to buy in the open market.
Santova* (JSE code: SNV) getting hit. I hold and continue to hold, not buying any more as I have plenty. Twelve month low is 320c on 25 November 2015, looks like we could get back to that level soon enough.
Woolies* (JSE code: WHL) saw massive volume on Tuesday, R1.3billion which is 2x – 3x normal value traded.
Tongaat* (JSE code: TON) up at R130, nice but I hadn't finished buy below R120. Not buying up at R130 at the moment, albeit target is likely R150-R180 over next 6-12 months. Let's see if we get some weakness.
I been digging into Stor-Age Property (JSE code: SSS) as a possible investmentAn asset or item that is purchased with the hope that it will generate income or appreciate in the future. In an economic sense, an investment is the purchase of goods that are not consumed today but are used in the future to create wealth. In finance, an investment is a monetary asset purchased with the idea that the asset More. Thus far not excited by what I see.
Up coming events;

Trading Master Class: Tuesday 6th at 6.00pm – Lazy trading indices and FX.
JSE Power Hour: Thursday 8th at 5.30pm – Position your portfolio

In the world of finance, a "portfolio" is a term to describe all the assets you own. It includes shares, cash, bonds, physical property, your retirement savings, your tax-free savings and any other financial instruments you might hold. It excludes insurance products like life insurance. Your overall portfolio can be made up of a number of portfolios held at different

for 2017
Are we the next Brazil?
Since their first junk downgrade in September 2015 the Brasil Sao Paulo Stock Exchange Index (IBOV) is up some 50% while the Brazilian Real has strengthened about 20% against the USD. Could we follow the same after a downgrade to junk?
---
Download the audio file here or subscribe to our feed here or sign up for email alerts as a new show goes live or subscribe / rate us in iTunes.
---
JSE – The JSE is a registered trademark of the JSE Limited.
JSEDirect is an independent broadcast and is not endorsed or affiliated with, nor has it been authorised, or otherwise approved by JSE Limited. The views expressed in this programme are solely those of the presenter, and do not necessarily reflect the views of JSE Limited.
Subscribe to Just One Lap