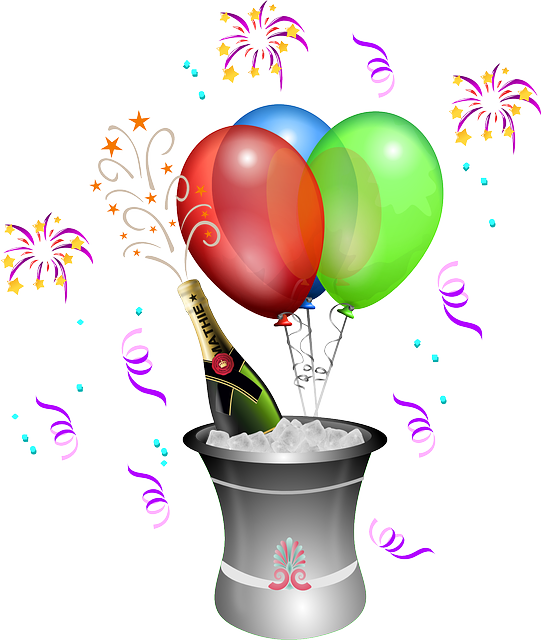 It's my daughter's seventh birthday party and I am struck by two competing panics. The first is that my baby is growing up – early panic about the impending empty nest (yup I can start panicking 12 years before the event!). The second panic is much more immediate – Yikes! How much will the birthday cost me? This is a real panic; birthday parties can be really expensive.
So here are my five top tips on how to ensure birthday parties don't break the bank:
Host them at home or in a public park: the children do not need to be at a fancy venue, even if everyone else is doing it – they just want to play. Honestly, we have never gone to a fancy venue and the birthday parties are always great fun. Let the kids run and scream, and they are happy! This even works for the teenage friends who love an excuse to act young again!
Put the precious toys away: before loads of children arrive, put away any precious toys otherwise there could be a lot of post-party tears about toys broken during the mayhem.
Eat cheap: the fun is everyone being together – no fancy food is needed at birthday parties. This week we had lots of popcorn, murkoo, crackers and cheese, fruit and biscuits, and frozen pizza popped into the oven (about half the price of takeaway pizza).
Games can be simple, fun and cheap: we all love games – again go simple and cheap. Our family favourite remains pass the parcel. This week we bought 50 water balloons from Checkers (R20 for the packet) and we put all the balloons in the middle. Pass the parcel was fun, and then Whoopee water balloons! There is at least half an hour of fun there! Again, teenagers loved it too.
Decorate the cake with the kids: I know that there can be a little bit of pressure about the cake, but we love to decorate it ourselves, and it saves a good few hundred rands. This year my daughter iced the cake, and then drew a gorgeous picture on it using an icing piping bag – it was fun, original and cheap. A winner all round! Our real tip here is that we order the sponge cake un-iced from the home industries cake shop, so you don't even need to bake!
Well that's our story on how we managed to not bankrupt ourselves this week – we love cheap birthday parties!
Since it is mid-year already, in my next column I will reflect on my financial goals for the year and assess if I am on track, or not.
Donna
---
Money Cents blog
Meet the Just One Lap team at these free live events
Click here to meet the Just One Lap team at one of our live, free events.
Subscribe to Just One Lap