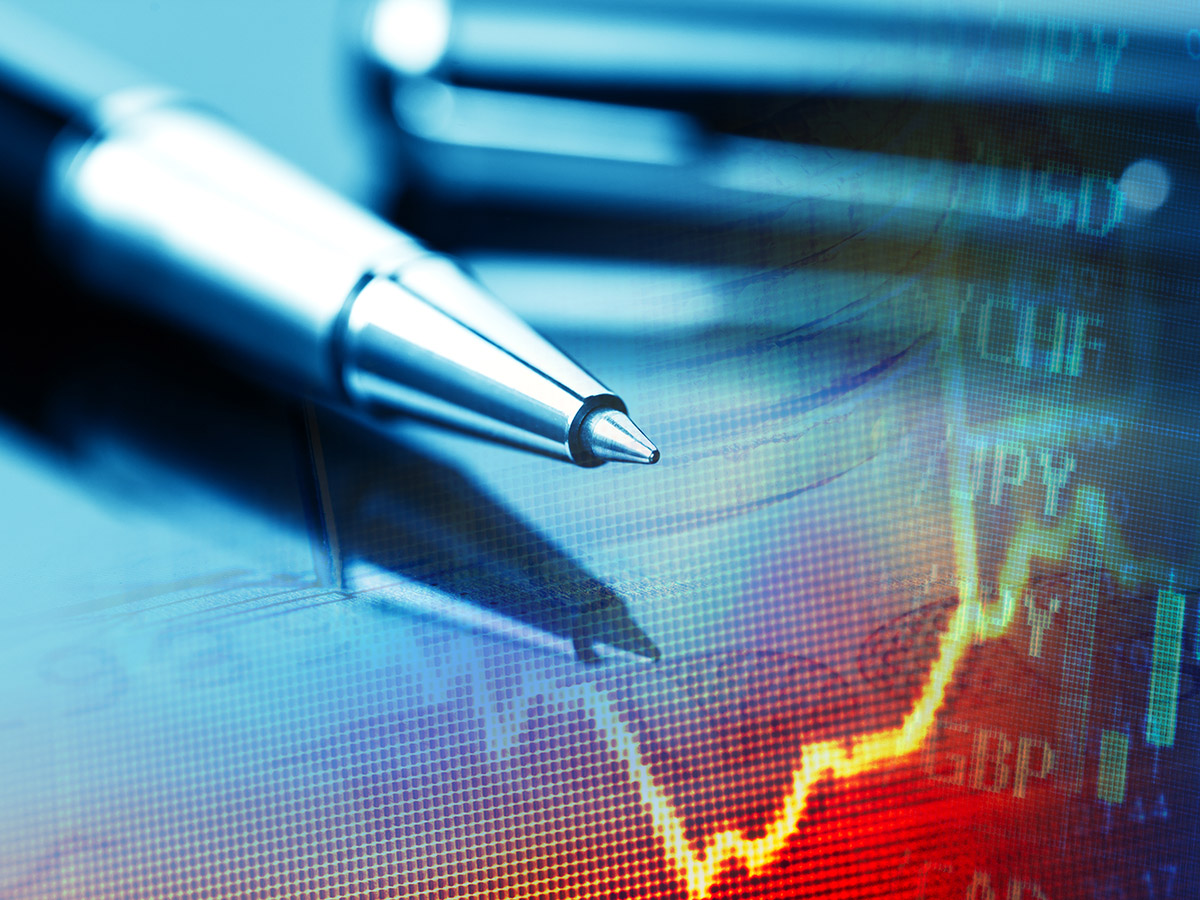 Does it matter whose name is on all the contracts and assets, does it matter if they are in my partner's name? Yes! If your relationship ends, or worse if your partner dies, it is very difficult and costly to disentangle who owns what and how assets and contracts should be split. In the event of death, it's even worse as you can find yourself suddenly not being able to access certain accounts and assets. We need to be mindful about whose name is on each asset and contract!
Many of us don't want to think about death or that our love for each other may die. Sadly, there are no guarantees. So while you are both healthy and talking happily with each other, take the time to think ahead, reflect on whose names are currently on everything, imagine the worst and set up your finances, assets and contracts to protect you both, as well as any children.
I really am talking about thinking through ALL the everyday contracts and assets, as well as the big ones like the house; this includes: cellphone contracts, store accounts, insurance policies, car ownership, sharing the debt (including any overdraft) and debit orders! Don't let your finances become enmeshed.
Most of us are sensible and draw up a marriage contract to protect both parties, but I think we need to think beyond that to reflect on whose name is everywhere. If you are living together you also need a contract, and even once you have a marriage contract think about every new contract and purchase and ensure they are in both names or that there is a 'fairness' in whose name it goes into. Many of us don't think about this in detail, and go with the easiest option – he's got more time to go and sign the documents, she's got a better credit rating, our marriage contract means everything is shared (but that doesn't mean the cellphone company will now deal with you if it's in his name), etc. This may work in the short-term but it is not strategic.
If you do ever separate the question of whose name is on the small mundane assets and contracts can become very vexing. It can take a very long time to change all the contracts, it's a huge hassle – and if a separation is hostile it can give one of you a huge amount of power and access to the shared assets and contracts. Not to mention that you don't want to be stuck with someone else's debt either! So please ask yourself 'whose name is on it?'
Readers, this is my last column, I have thoroughly enjoyed writing this for the last three years, it has stimulated my own thinking and I have loved being a part of the JOL family. I hope you have enjoyed it, that it has provoked some thinking in your personal finances, and I have contributed in a small way to your financial health and well-being.
Donna
---
Money Cents blog
Meet the Just One Lap team at these free live events
Click here to meet the Just One Lap team at one of our live, free events.
Subscribe to Just One Lap