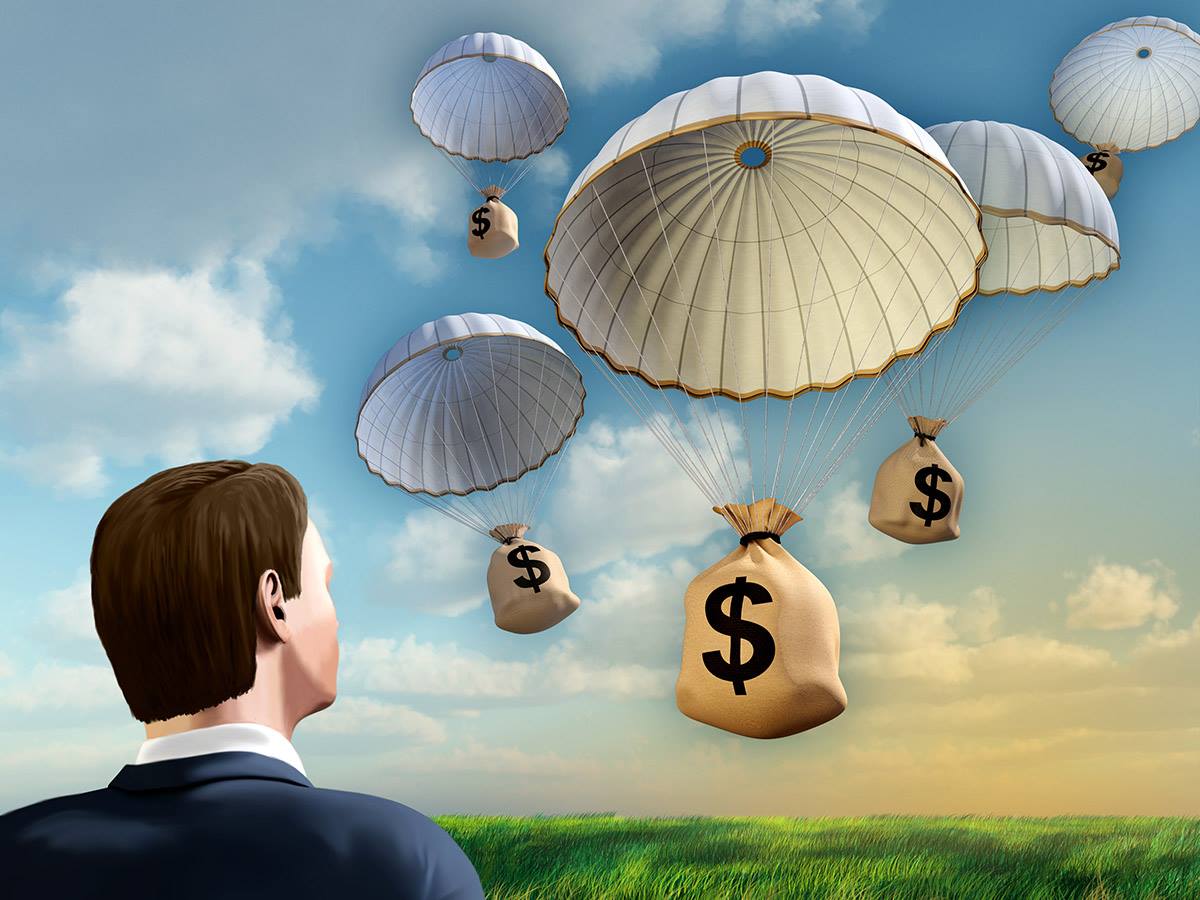 A few weeks back Simon challenged us to reflect on our big spends. He asked: "Do you spend more on your car than your kids' education? See the problem?" It was a question that really spoke to me – and made me think about what my big spends are. Do I have the right priorities, do I get the financial balancing act right, does my spending align to my values, will I ever retire comfortably? It spoke to many of the questions I've raised previously in this column.
So I looked at my big spends. In terms of the stereotype of a flashy car and huge debt, I can relax – I drive a small car and its paid off. But I then explored my other expenses and went back to my budget (see January blog post), and although my kids go to public schools and their school fees are not high, I spend a lot on a part-time au pair, a "nanny" and extra murals. Add that to school fees and it's a big chunk – nearly 20% of my monthly expenses. But our house is the really big spend, at 38% of monthly expenses. My bondIt helps to think of bonds as an IOU from the government. When you buy a fixed interest rate bond or bond ETF, you are lending money to the government in return for a fixed interest rate (also called a coupon) over time. You can invest in local and foreign government bonds. This post covers the subject in more detail: ETF: is not astronomical, but the maintenance and security adds up. Is this the right priority for my money, does it align with my values – my kids and our home? Yes, I think that feels good, I like those priorities – my big spends feel appropriate.
Just as I was feeling smugly proud of myself I looked at another important factor for me – how much am I saving for my retirement. Oh dear, I realised I spend a really small percentage on that.
So although my two big spends feel right, my retirement is not getting enough in this balancing act – I really need to explore whether I can shift that a bit, a little more is needed for retirement. Where will I find that.
In my next column I will discuss the tax free savings account (TFSATax Free Savings Account. A fully tax-free investment account is limited (as at 2021) to R36,000 a year and R500,000 lifetime limit. Only certain ETFs are eligible for this product. These posts are a good place to start: Video: Everything ETFs and tax-free OUTstanding money: Saving tax free Wealthy Maths: The impact of tax-free investing Podcast: Your first tax-free investment More), we can all save R30,000 a year tax free, how can I seize that opportunity?
Donna
---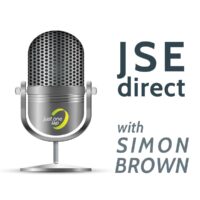 Podcast: Super cycle or just super
dividends
When a listed company shares profits with its shareholders, the cash amount paid to the shareholder account is called a dividend. It's usually expressed as cents per share or, in the case of ETFs, cents per unit. The more shares or ETF units you have, the more dividends you receive. These posts discuss dividends in more detail: OUTstanding money: Dividends More
?
Money Cents blog
Meet the Just One Lap team at these free live events
Click here to meet the Just One Lap team at one of our live, free events.
Subscribe to Just One Lap