Simon Shares
Federal Reserve FOMC press conference Wednesday evening after a two-day meeting.
Avis (NYSE code: CAR) up 50x from March 2020 lows after results.
Pfizer (NYSE code: PFE) results.
Ascendis (JSE code: ASC) shareholder activists now control 30% of the votes.
Renergen* (JSE code: REN) announce a six-fold increase in helium reserves.

Still need to raise US$800m or R12.3billion to get phase 2 up and running.
US$8.5billion from France, Germany, the UK and the US governments, as well as the EU, to support a just transition to a low carbon economy.
Upcoming events;
---
JSE – The JSE is a registered trademark of the JSE Limited.
JSE Direct is an independent broadcast and is not endorsed or affiliated with, nor has it been authorised, or otherwise approved by JSE Limited. The views expressed in this programme are solely those of the presenter, and do not necessarily reflect the views of JSE Limited.
---
JSE Direct Podcast
---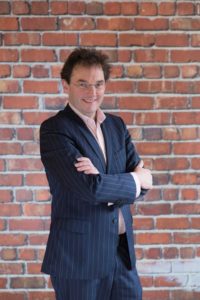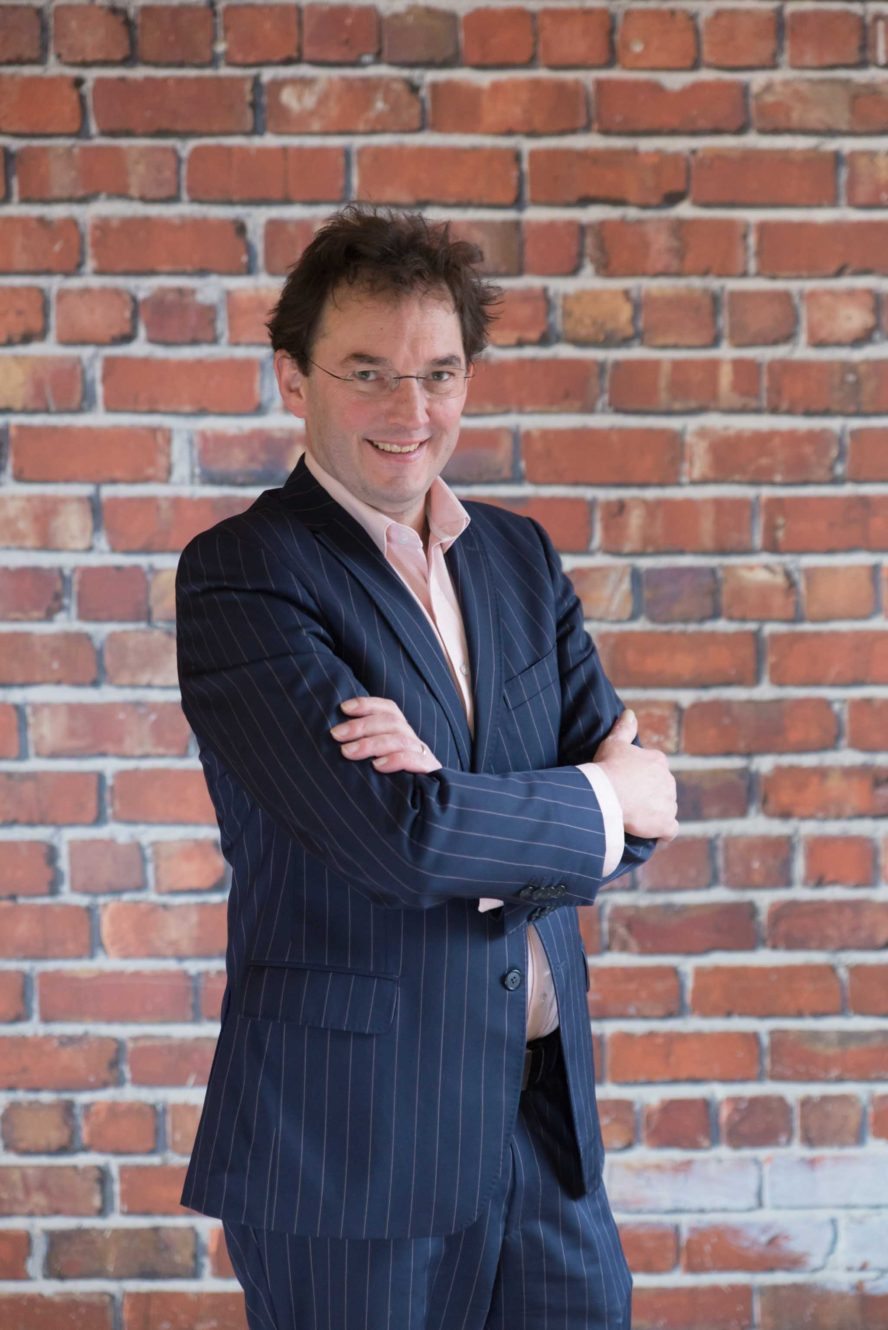 Thursdays are all about hard-core investing with Simon Brown's famous JSE Direct podcast. JSE Direct started life on ClassicFM in July 2008 and became a podcast in 2011. Every week Simon chats to industry experts, answers listener question (contact him here to send your Q's) and gives his views on the state of markets and individual shares.
Reach Simon by email at simon@justonelap.com,
or Twitter @SimonPB
---
---
Subscribe to the Just One Lap weekly newsletter here