Simon Shares
Shoprite* (JSE code: SHP) results. Christo Wiese gets R342m in dividends. 21million consumers using their Xtra Savings and 1.5million downloads of the Sixty60 app.
The market did not much like the Murray & Roberts* (JSE code: MUR) results.
Old Mutual updates 2021 GDP forecast to 5.5%. This is after Stats SA released GDP for Q2 QonQ at 1.2% (YonY 19.3%) and better than expected. The economy remains 1.4% below pre-covid levels.
FSCA fines Viceroy R50million. They won't pay.
SARB governor Kganyago Lesetja suggests we work towards a 3% inflation target, with a 2-4% tolerance range.
Upcoming events;
Download the audio here.
---
JSE – The JSE is a registered trademark of the JSE Limited.
JSE Direct is an independent broadcast and is not endorsed or affiliated with, nor has it been authorised, or otherwise approved by JSE Limited. The views expressed in this programme are solely those of the presenter, and do not necessarily reflect the views of JSE Limited.
---
JSE Direct Podcast
---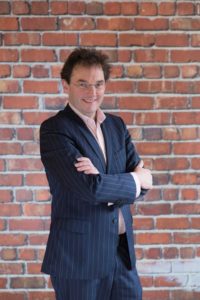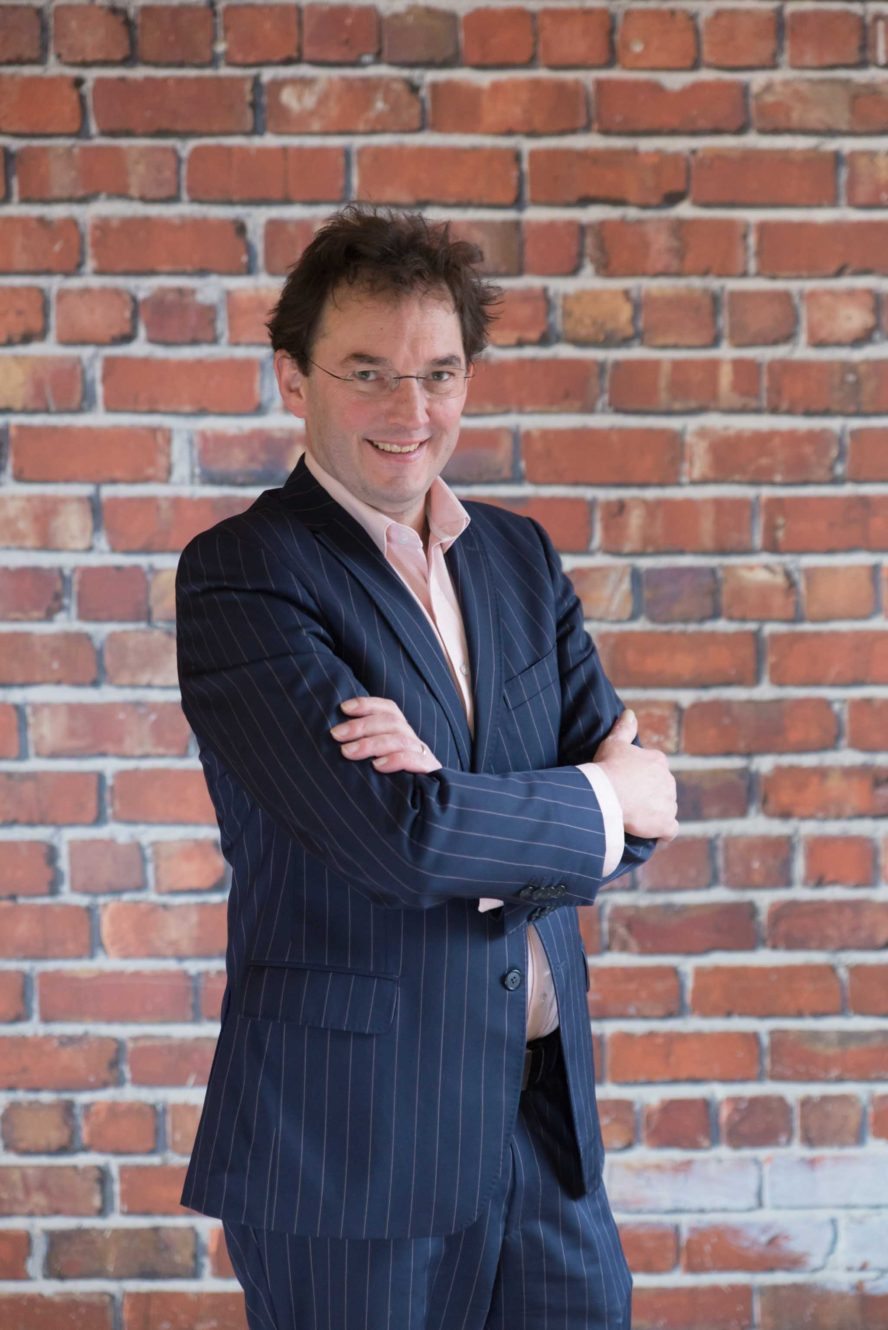 Thursdays are all about hard-core investing with Simon Brown's famous JSE Direct podcast. JSE Direct started life on ClassicFM in July 2008 and became a podcast in 2011. Every week Simon chats to industry experts, answers listener question (contact him here to send your Q's) and gives his views on the state of markets and individual shares.
Reach Simon by email at simon@justonelap.com,
or Twitter @SimonPB
---
---
Subscribe to the Just One Lap weekly newsletter here