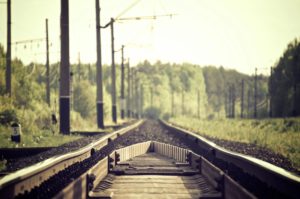 If you missed the launch of four brand new Sygnia ETFs last week, you are not alone. The relative silence surrounding these listings is uncharacteristic of Sygnia, who took over the former Deutsche Bank x-trackers with a great deal of publicity earlier this year.
Adding to the growing number of international options available to South African index investors, as of last week the company offers a global property and an S&P 500 ETF. It also listed two traditional local ETFs in the form of a Top 40 weighted by market capitalisation and a Swix 40 ETF. The company is targeting total expense ratios of between 0.15% and 0.25% on its latest offerings.
The listing of these products allow Sygnia's clientele to gain exposure to local and global markets through the Sygnia platform. The company has been offering the former x-trackers, now known as the Itrix ETF range, to its clients at lower TERs on the Sygnia platform. These products offer local investors access to offshore markets, including Europe, the UK, the USA and Japan.
While Sygnia clients might benefit from lower fees, these products are also available wherever you get your ETFs.
Upcoming webinars
Click here to meet the Just One Lap team at one of our live, free events.
Subscribe to Just One Lap