South African investors will be treated to yet another ETF with worldwide exposure, this time from Ashburton. Unlike the Itrix World and the Satrix World ETFs, however, this ETF doesn't simply track a single index with worldwide exposure. The Ashburton Global 1200 ETF (ASHGEQ) will track the performance of seven individual indices to give investors true global exposure.
30 countries across seven regions are included in the index. According to Ashburton, the ETF captures approximately 70% of the world market capitalisation. The ETF is highly invested in the US at 57%, investing heavily in global favourites Apple, Microsoft and Facebook. Nearly 8% of the ETF is invested in Japan and 6.5% in the UK.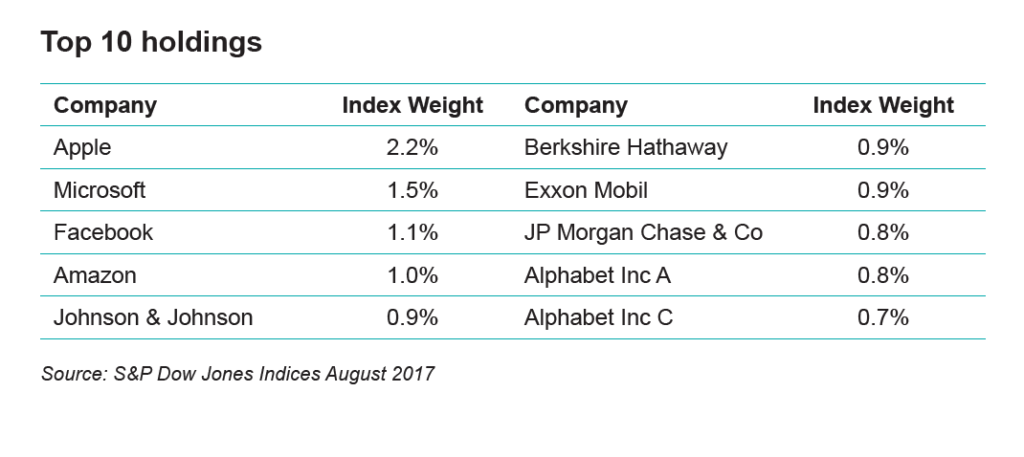 Investors can expect to track the performance of the S&P 500, S&P Europe 350, S&P TOPIX 150, S&P/TSX 60, S&P/ASX All Australian 50, S&P Asia 50 and S&P Latin America 40 indices. The ETF's major sectoral exposures are to financials, information technology, healthcare, and industrials.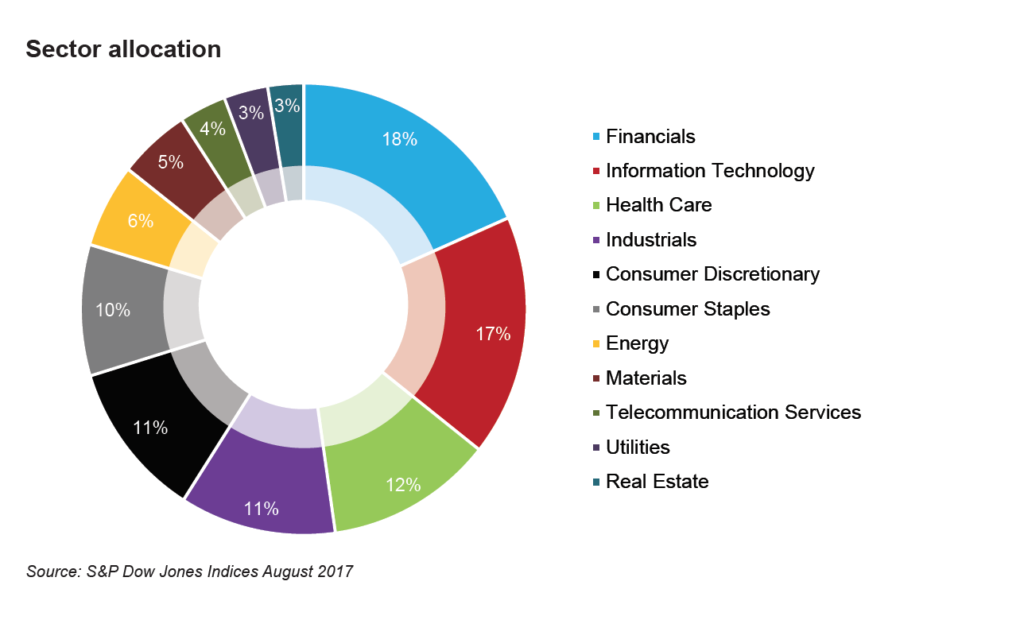 The Ashburton Global 1200 ETF's expected TER is a low 0.45%, which is quite low considering the number of underlying indices. The ETF will list on the JSE on 6 October. Investors who take advantage of the initial public offering have an opportunity to buy this ETF at its true net asset value (NAV) and can save on the brokerage costs.
Ashburton Global 1200 ETF Sept 17 (ASHGEQ)
Upcoming webinars
Click here to meet the Just One Lap team at one of our live, free events.
Subscribe to Just One Lap