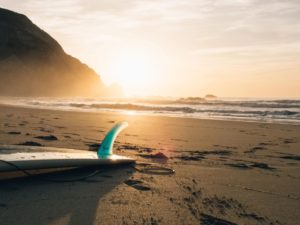 With a new year comes new opportunities to become a better investor. We are expecting a number of new local and international ETFs to list in the next few months. Some of them promise to be unlike anything we've seen before. If last year has taught us anything, it's that a new ETF can be as tempting to the ETF nerd as a new pair of shoes to the shopaholic. With that, we've compiled a list of New Year's resolutions for the ETF lover.
I will familiarise myself with my ETF holdings.

I will max out my tax-free investment account.

I will try to understand all new ETFs.

I will try not to get too excited about new ETFs.

I will monitor my exposure.

I will not be impulsive.

I will not be impulsive.

I will not be impulsive.
Welcome back, everyone! May the market soar and your holdings be just right.
Upcoming webinars
Click here to meet the Just One Lap team at one of our live, free events.
Subscribe to Just One Lap