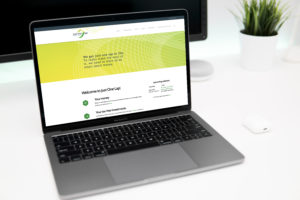 I've received some requests for tips on how to get through January, because it usually feels three months long. January 2021 will be much worse than any January we've had before. Many people lost their income and only a few were very fortunate enough to keep their jobs without pay cuts. Even the fortunate ones were also severely impacted by the pandemic, as most people had to help loved ones. In this article, I'm going to share how I typically survive January.
First of all, December's salary is for January. I usually get paid earlier than usual, so I move 50-70% of my salary into a savings account that I access in January. I leave just enough for debit orders and adding into the November salary which is meant for December. I do so that I don't get tempted to use more money than I should.
Having a pre-planned December holiday schedule that fits within a budget helps a lot. For me staying in with family helps me cut the costs a lot. 
A friend of mine who travels home to Kwa-Zulu Natal withdraws what he needs in January for his basic needs and leaves the cash in Joburg. He buys himself a return ticket before he goes home. He goes home with money he knows he can spend and the knowledge he will be okay in January. I like this trick a lot.
I know doing this will be very hard because many people have to carry their families through this tough period.
With that being said, have a blessed 2021. 
---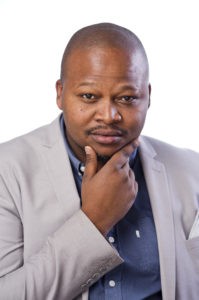 Njabulo Nsibande is a Just One Lap user-turned-contributor and a founding member of an investment club. His "Cash Club" blog details his experiences balancing the financial obligations of a young parent with his investment aspirations.
Follow Njabulo's journey here every month. You can also follow his trading journey by listening to his Village Trader podcast.
Find him on Twitter: @njabulo_goje.
---
---
Cash Club blog
Meet the Just One Lap team at these free live events
Click here to meet the Just One Lap team at one of our live, free events.
Subscribe to Just One Lap