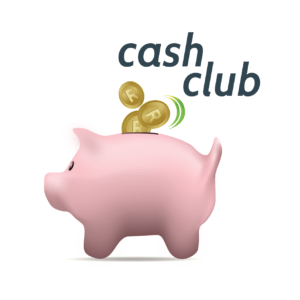 Njabulo Nsibande is a founding member of an investment club and a young parent. In this blog he shares his experiences balancing the financial obligations of a young parent with his investment aspirations. He also explores some of the intricacies of collective investments. We hear from him every third Tuesday of the month.
Follow Njabulo's journey here every month. You can also follow his trading journey by listening to his Village Trader podcast.
Find him on Twitter: @njabulo_goje.
---
Subscribe to the Just One Lap weekly newsletter here