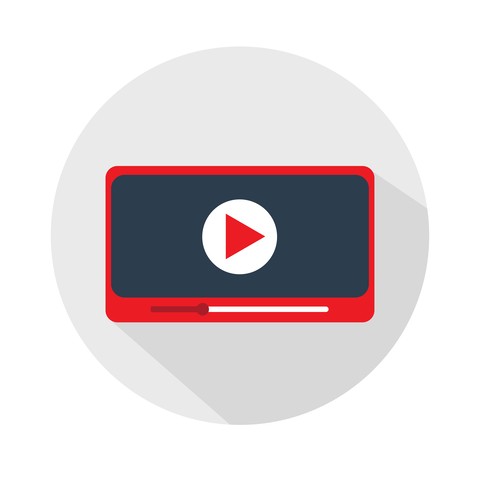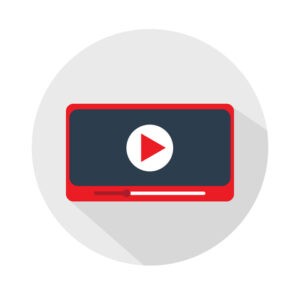 The video-on-demand (VOD) space has gotten crowded with the BBC launching its BritBox in South Africa earlier this month. More competition means more choice and ultimately the consumer wins. But how do you decide which one (or two) to pay for?
Choices, choices
South Africans can choose between Showmax, Netflix, Prime Video, DStv Streaming, Apple TV+ and BritBox. There's also Vodacom Video Play, Viu and Telkom One. A few weeks ago, the Walt Disney Company confirmed that Disney+ is headed to SA in 'winter 2022'.
Each service has its strong points, but it comes down to personal preference. BritBox brings you 'the best of British TV' – a no-brainer if you're into British humour. Netflix offers tons of original content and documentaries, while Showmax has the best of HBO and sport. Prime Video is still in its infancy, but Amazon has committed to spending more on original content.
Comparatively, Apple TV+ has a limited catalogue and releases episodes weekly. They also charge for new movies, resulting in the majority of consumers not signing up when their free trial expires after purchasing an Apple device. To compete in this growing segment, DStv also offers streaming plans, alongside decoder options.
Features and flexibility
Streaming services come with features like the number of simultaneous streams or registered devices allowed, choosing the quality of stream, capping the data used, and downloads for offline play. Interestingly, BritBox offers five simultaneous streams, the most from any of the standard offerings, but you can't choose the quality of the stream.
While it's not about cheating the system with shared logins, there is a reason these services offer family sharing. To get the best value, buddy up with a family member, pay for a service and give access to the other. I pay for Showmax and my sister pays for Netflix, but we have our own profiles on both services with no clashes when streaming simultaneously.
It's all about the money
DStv Streaming has six tiers, starting at R29/pm going up to R829/pm. The latter is the most expensive choice in South Africa, and ridiculous considering the decoder equivalent is R779/pm. It's a difficult option to justify, unless your game is watching sport.
Also, the R829/pm is more than the other subscription options combined: BritBox (R99), Showmax (R99), Netflix (R139), Prime Video ($5.99 = ~R90) and Apple TV+ (R84.99), which comes to roughly R512.
The prices referred to are standard offerings, but Showmax and Netflix both have mobile subscriptions for smartphones at R39/pm and R49/pm respectively. Quality is optimised for mobile and limited to one device, i.e. no account sharing is allowed.
One more thing
Accessing streaming services can be done via smart TVs (Samsung and LG have app stores), or through media streaming devices like the Apple TV, Roku, Mi TV Box, Google Chromecast 4 or compact dongles like the Amazon Fire TV Stick and Mi TV Stick.
If you're using Android for your streaming services, try the My Family Cinema app on its 7-day free trial. It lets you bypass regional restrictions without requiring a Virtual Private Network (VPN) and gives you access to HBO Max, Netflix US, Disney+ and Prime Video – all under one price plan of $3.49 a month or $29.99 a year. It can be buggy, but the fact that you don't need a VPN to mask your IP address and pretend you're in the US, which comes at an additional cost, makes it appealing.
---
Cache This
---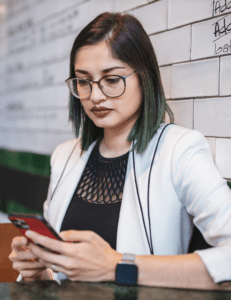 Technology is an ever increasing part of our lives and let's be honest, many of us like gadgets. There is also an abundance of new online services and apps taking over the traditional services we use. Nafisa Akabor has been covering everything tech for well over a decade and she'll be writing on how we can do tech within a budget and reviewing some of the new online services. Cache This is published on the last Tuesday of every month.
---
---
Subscribe to the Just One Lap weekly newsletter here