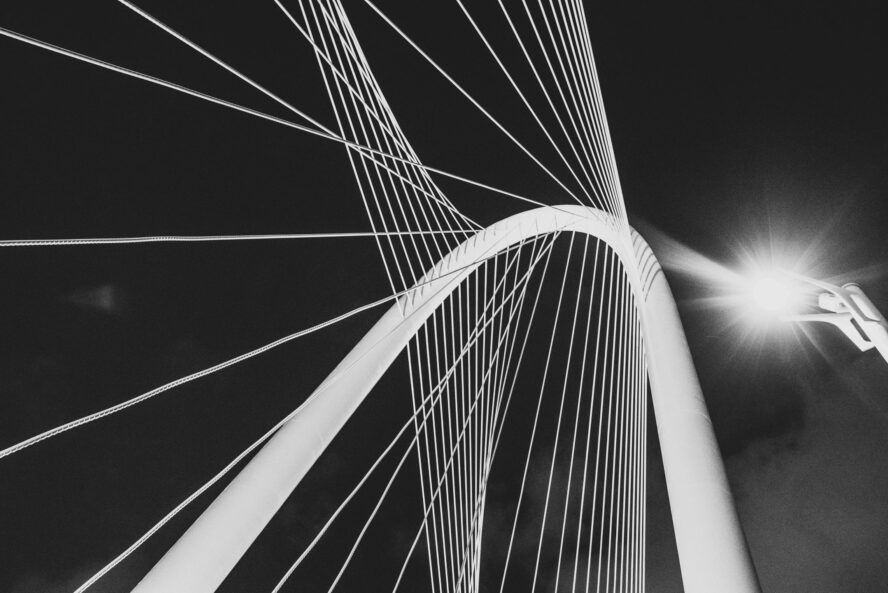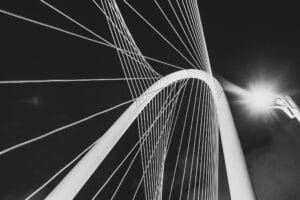 I did not know this.
Exchange Traded Funds (ETFs) listed on the JSE can only be passive. It's part of the listing requirements.
But this will be changing and active ETFs will be listing soon.
The JSE currently has a public comment period running until early May and we're likely to start seeing active ETFs shortly thereafter.
We've had active unit trusts forever, but they trade off-exchange. The big deal here will be active funds trading on an exchange. I don't own any active funds but if I did, this would be a great change.
All my investments are on-exchange with my stockbroker whereas unit trusts are off-exchange and investors need to register with the new platform, deposit money and then transact. It's messy.
Further ETFs are more effective than unit trusts and hence should have lower fee structures (Nerina Visser does a great video on this embedded below).
These active ETFs will also be allowed within tax-free accounts as long as they don't charge performance fees.
Further, active ETFs will also be able to have offshore assets within them and I wonder if we'll see other innovative active ETFs from issuers? Could we start to see geared or even short ETFs? Active commodity ETFs? The possibilities are endless, and even though I am not an active fan – it's exciting.
For those who like their ETFs passive, this changes nothing 🙂
Below is an interview I did with Valdene Reddy, director at Capital Markets at the JSE.
Simon
---
---
ETF blog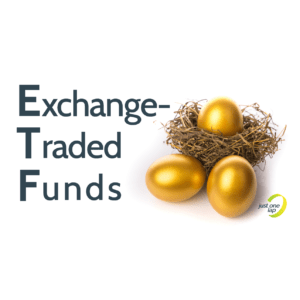 At Just One Lap, we are big fans of passive investment using ETFs. In this weekly blog, we discuss ETFs on the local market and the factors you need to consider when choosing an ETF. If you have wondered how one ETF differs from another, this is where you can find out. We explain which index each ETF tracks, what type of portfolio could benefit from holding each ETF, and how the costs will affect your bottom line.
---
---
Subscribe

to the Just One Lap weekly newsletter